The triad is an ecommerce store that works with materials that do not harm the environment. Its graphic positioning works with prints, illustrations and printers that are images or motivational phrases to the chaotic day-to-day work and information which we live.
A tríade store é uma ecommerce que trabalha com materiais que não agridem o meio ambiente. Seu posicionamento gráfico trabalha com estampas, ilustrações e tipografias que são imagens ou frases motivacionais para o dia-a-dia caótico de trabalho e informação que vivemos.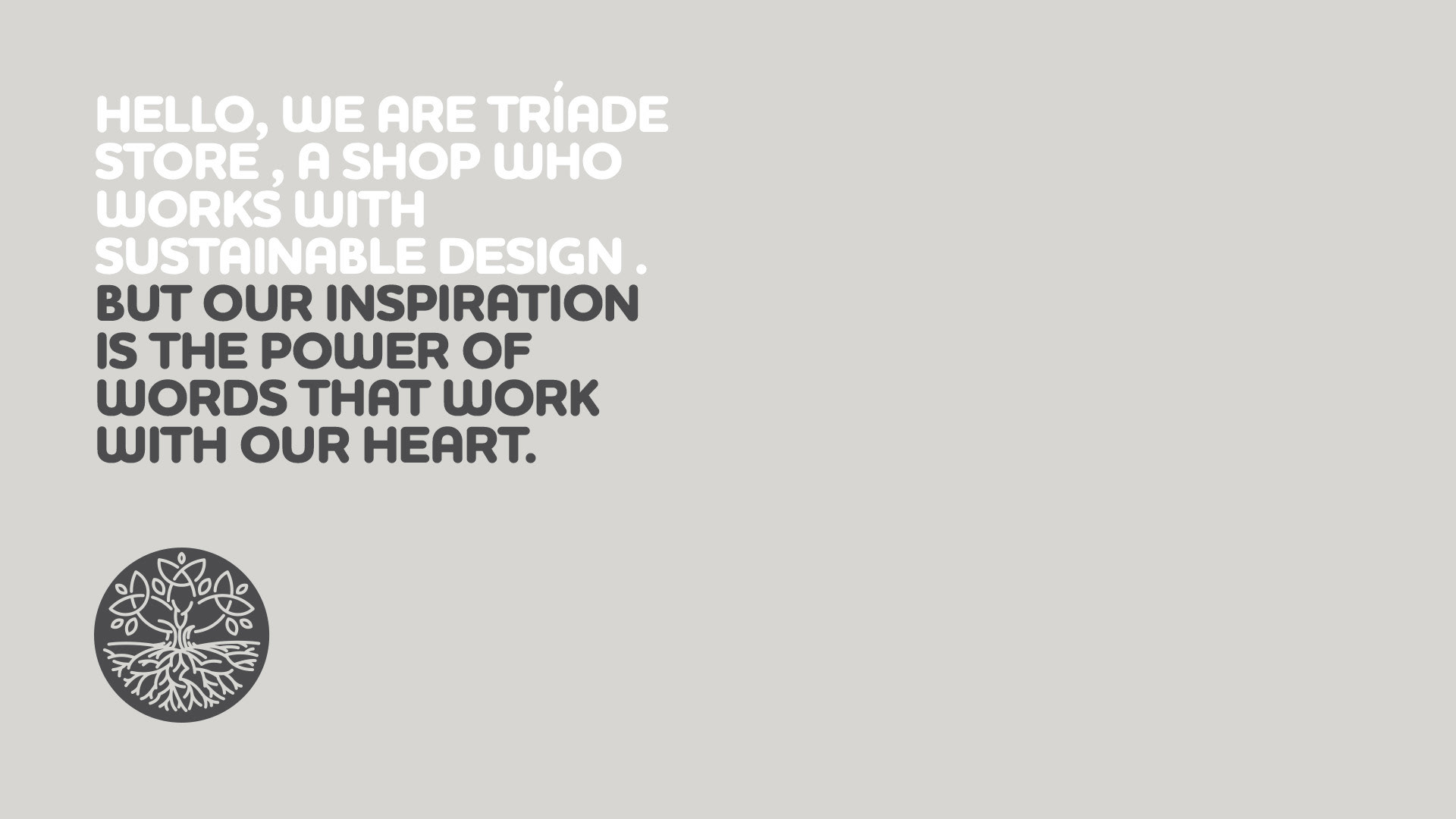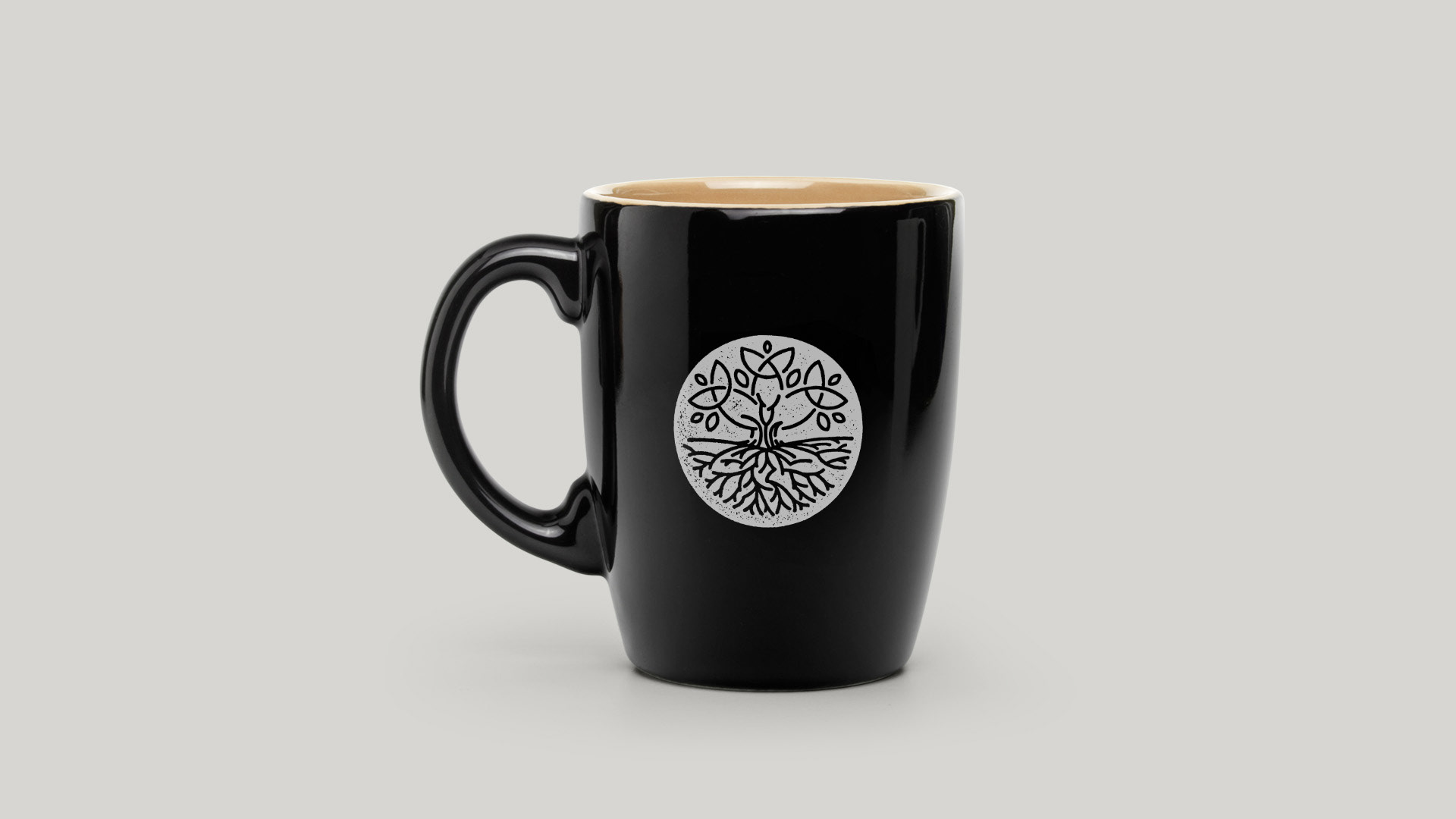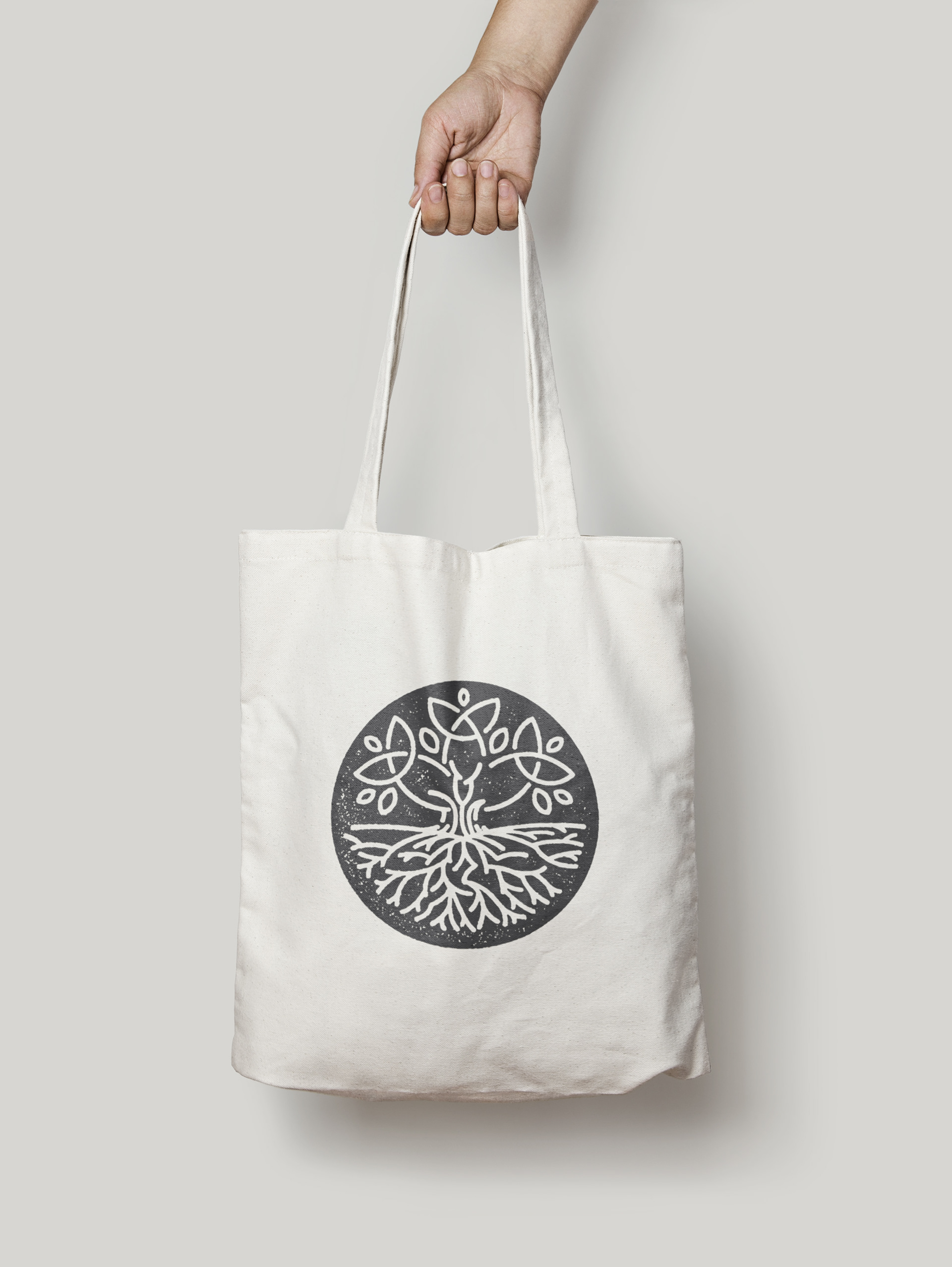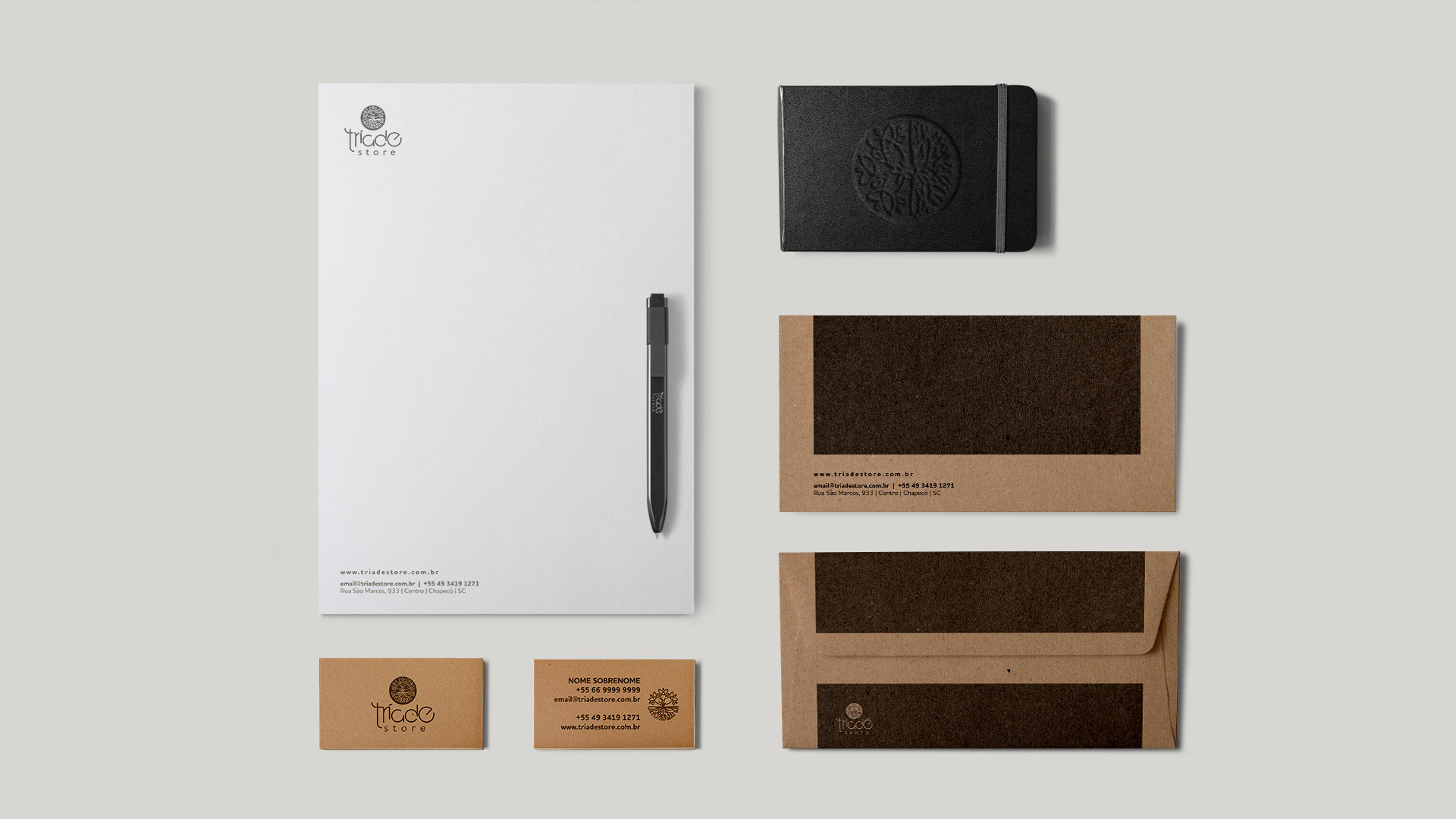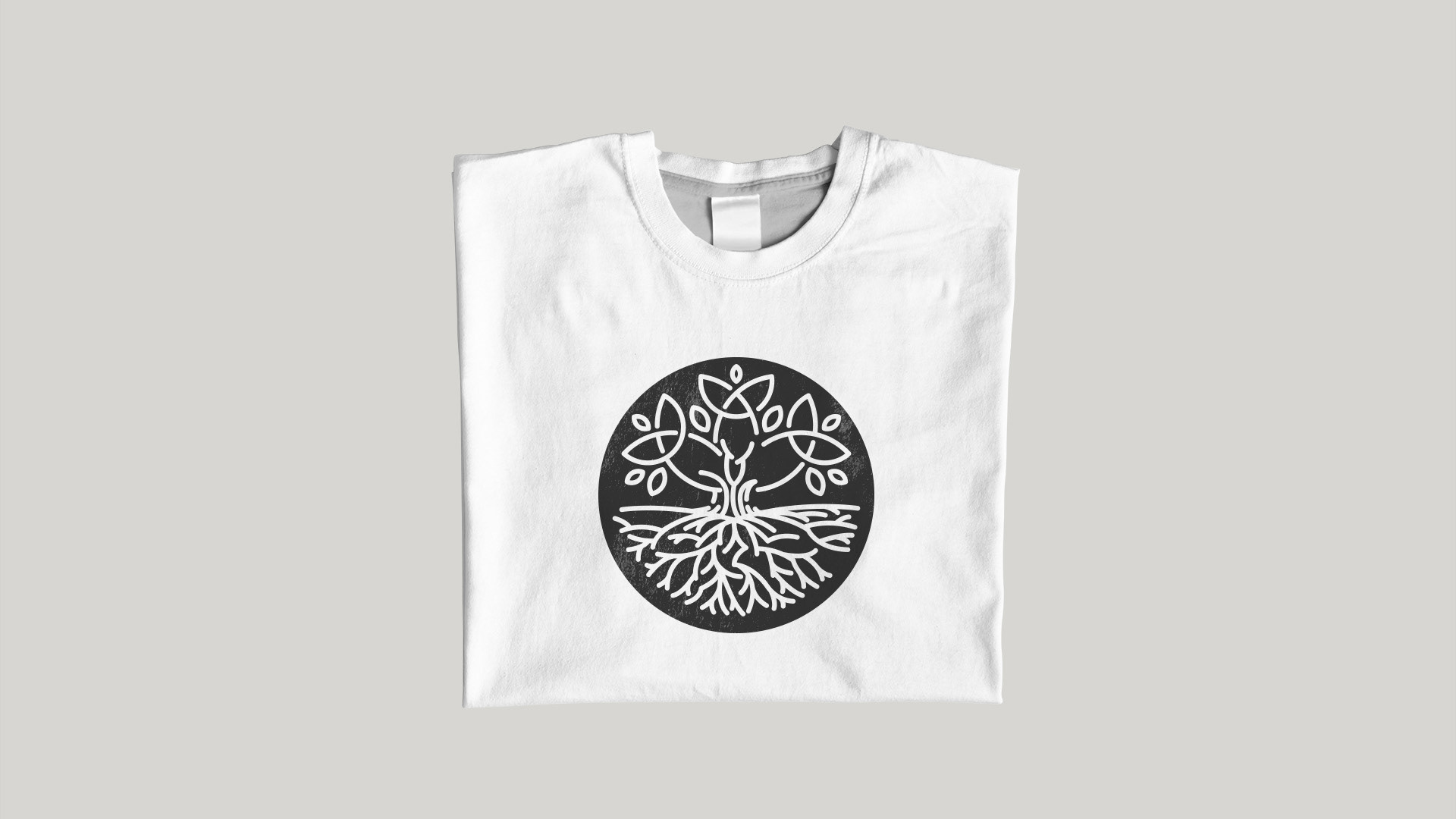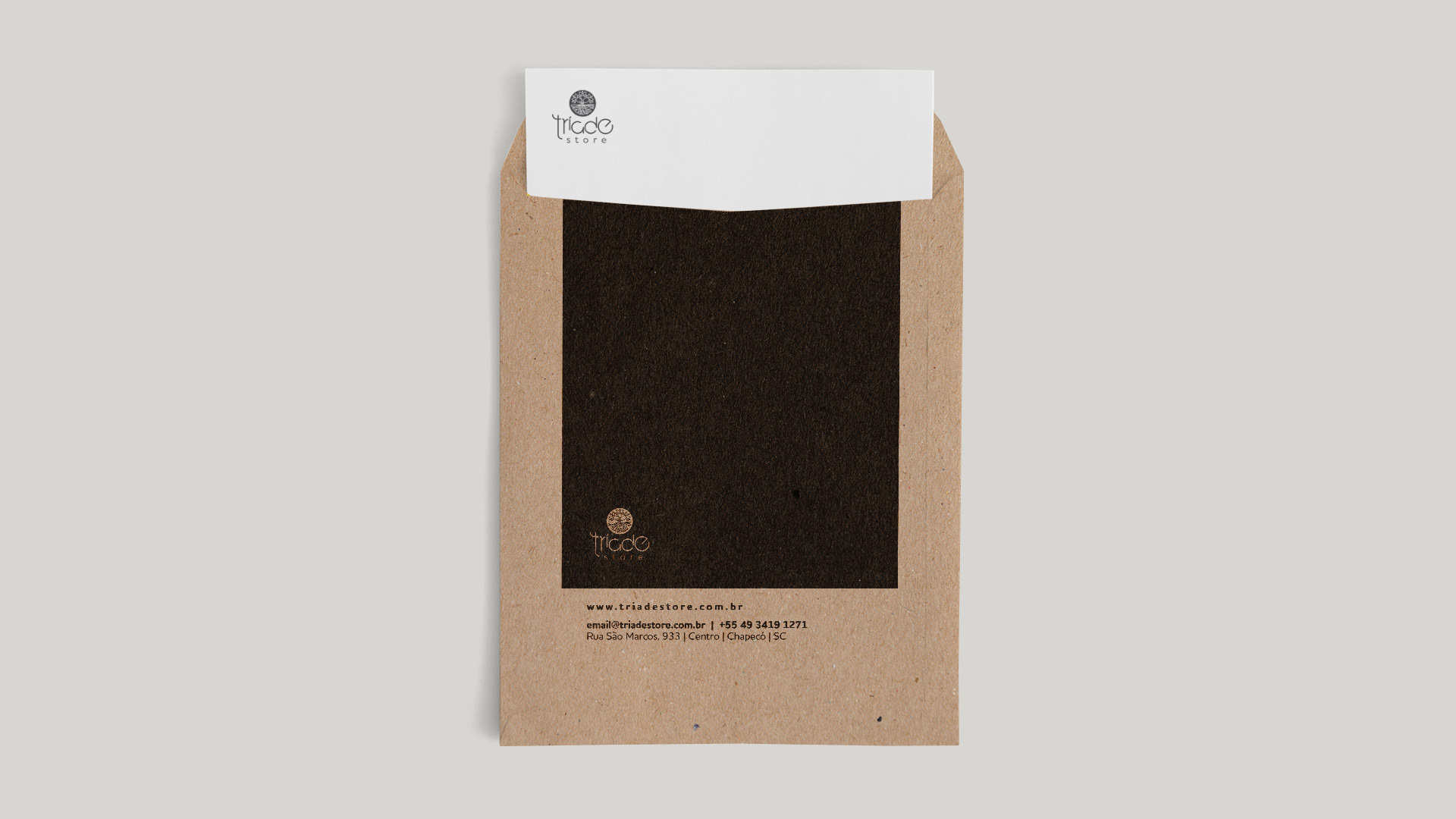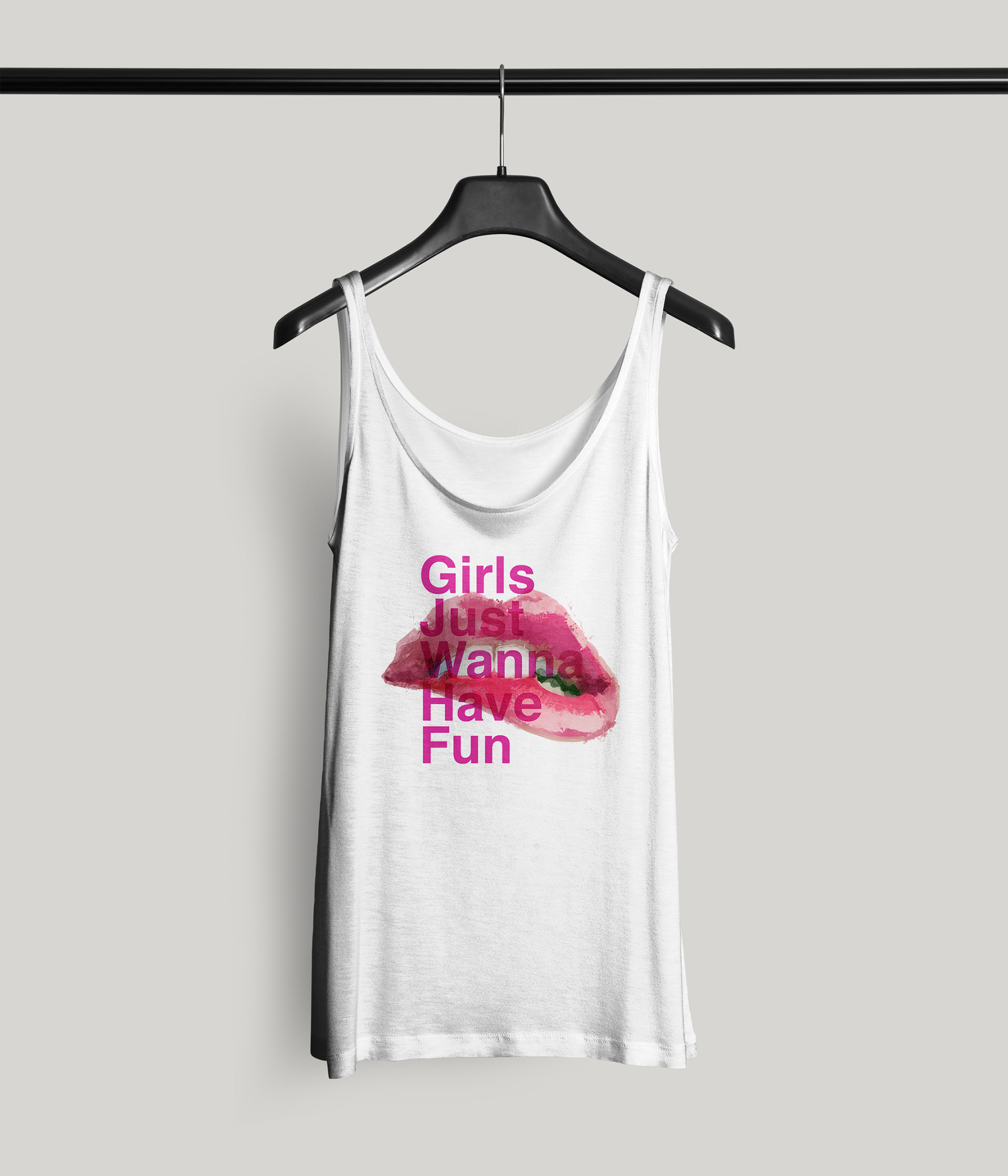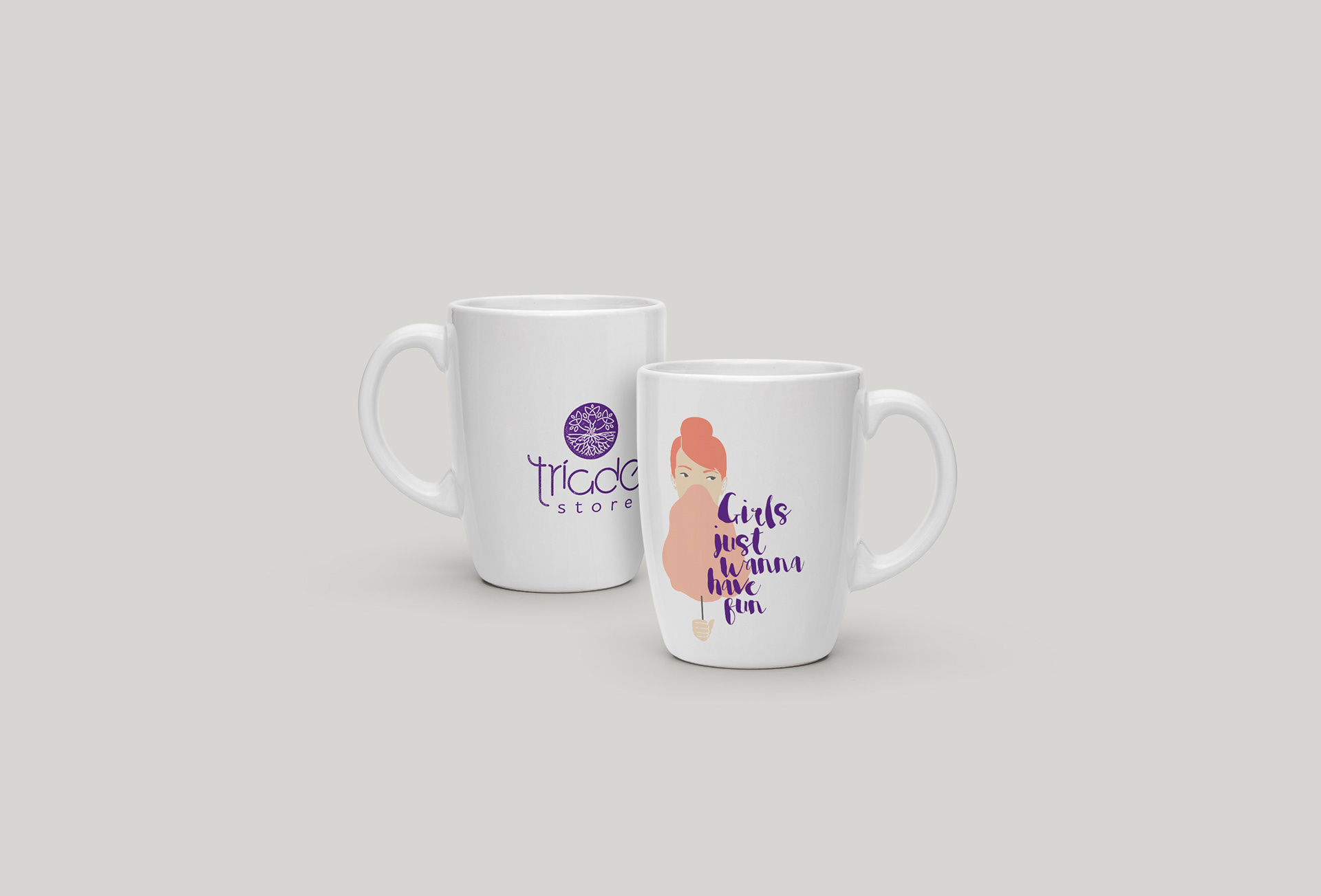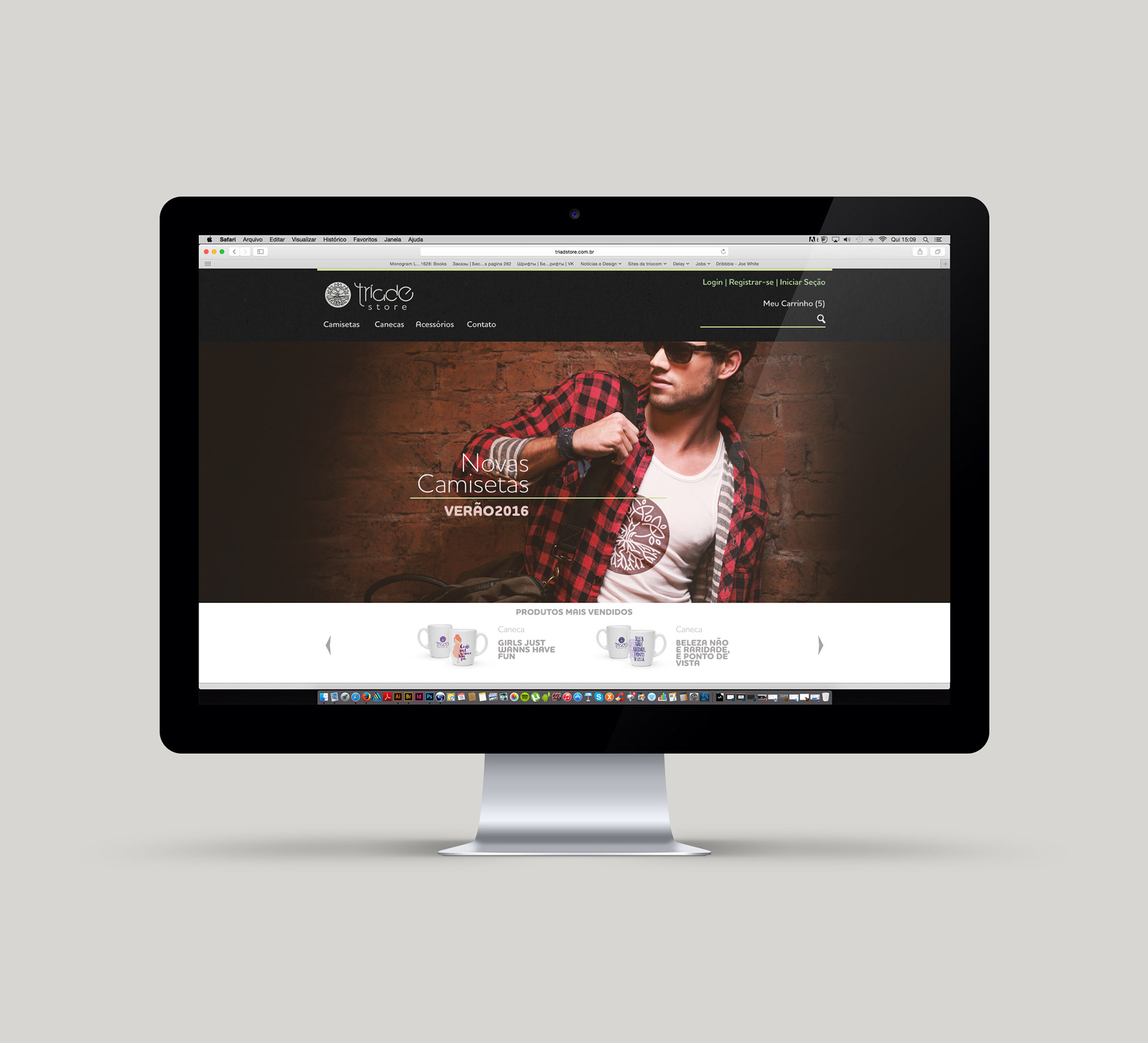 Follow us!

Designed in Brasil by triocom®. 
© All rights reserved.