Casa do Salame is a family company that has worked for over 15 years with handmade production of sausages and several other farm products. For the development of this brand, we added a more traditional/manufactured feel to it so that the public can feel that the products are unique and handmade. We used color tones that remind of Italy (the origin of the products and the family), and to make the handmade aspect clear, we used golden hotstamping on the materials.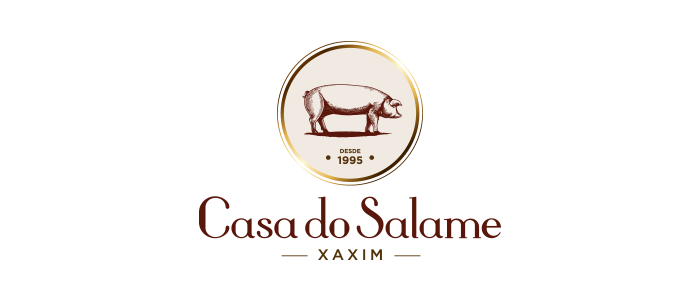 Casa do Salame é uma empresa familiar que trabalha a mais de 15 anos com a produção artesanal de embutidos e produtos coloniais diversos. Para o desenvolvimento da marca agregamos um ar mais tradicional/manufaturado, para que o público possa sentir que os produtos são únicos e preparados artesanalmente. Utilizamos tons de cores para lembrar a Itália (origem dos produtos e da família), e para deixar mais visível que cada produto é feito de forma única colocamos hotstamp dourado nos materiais.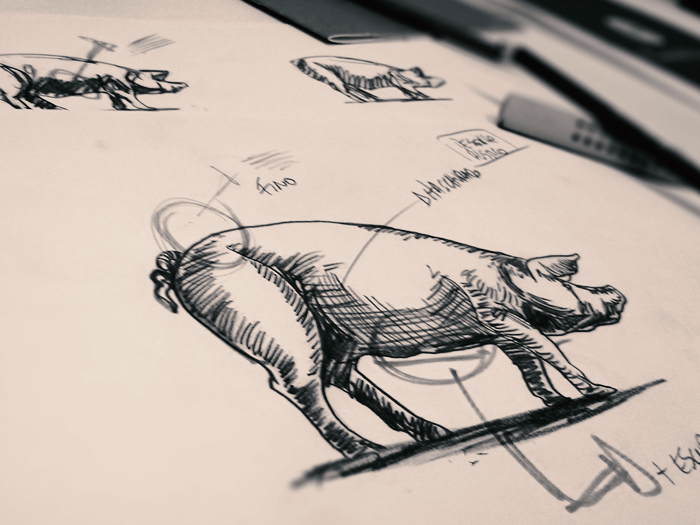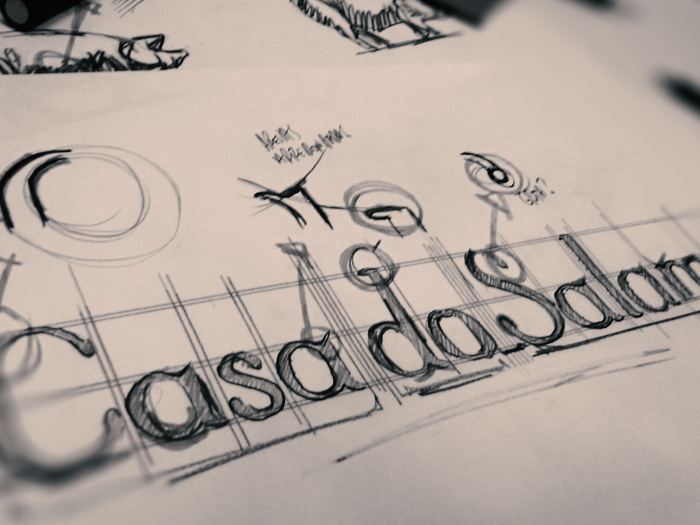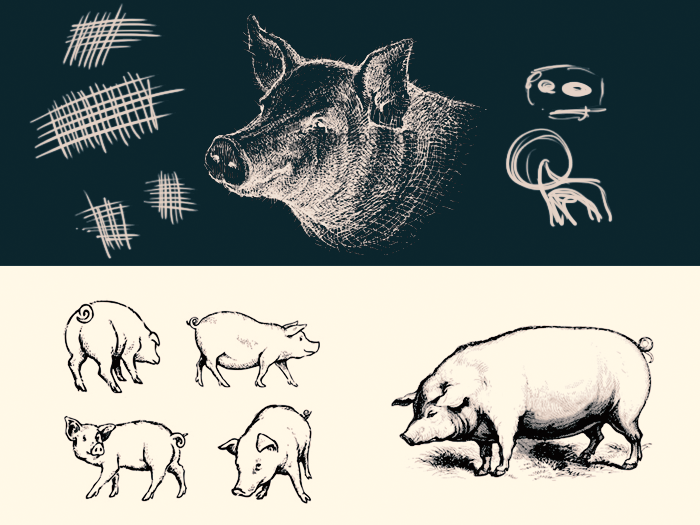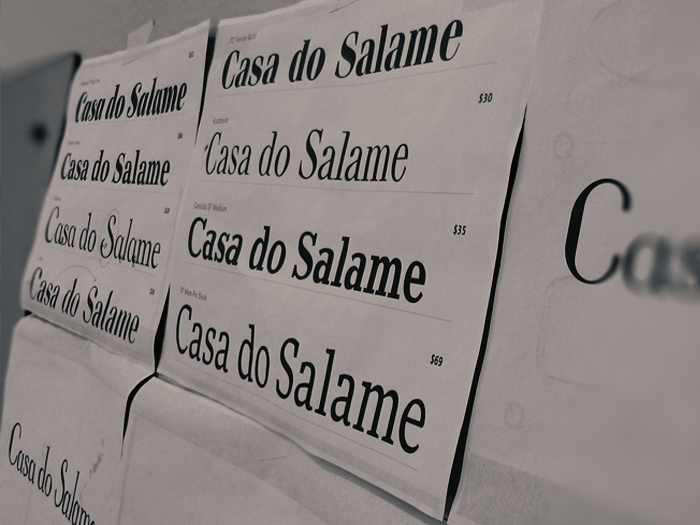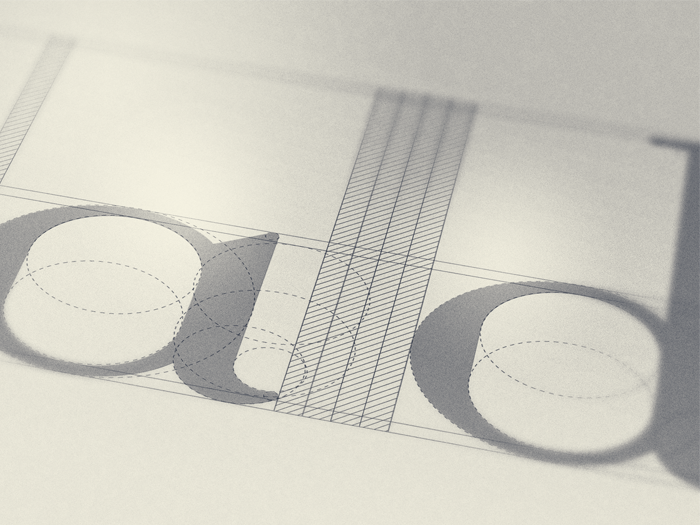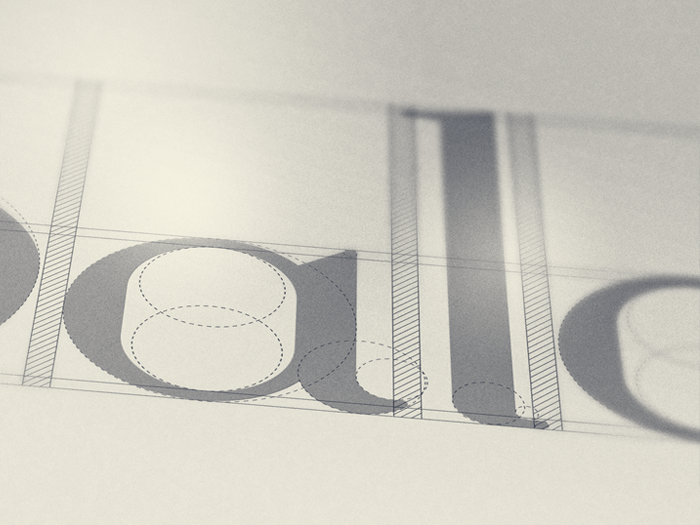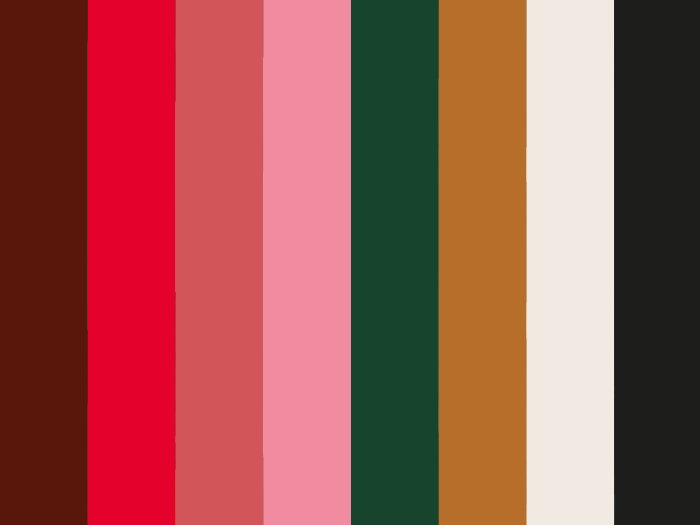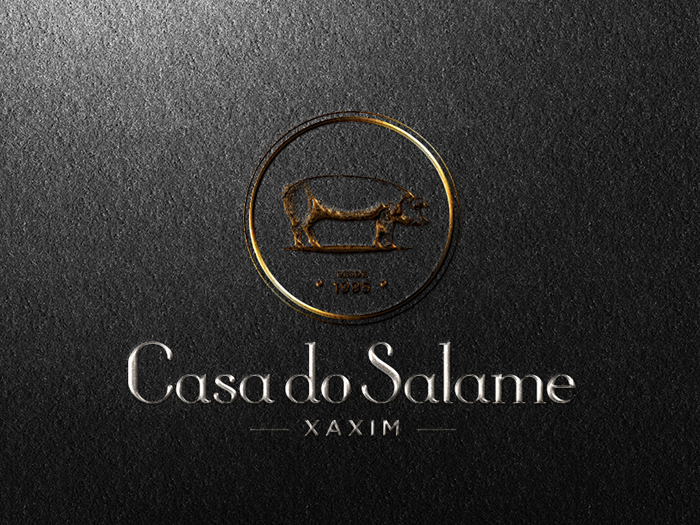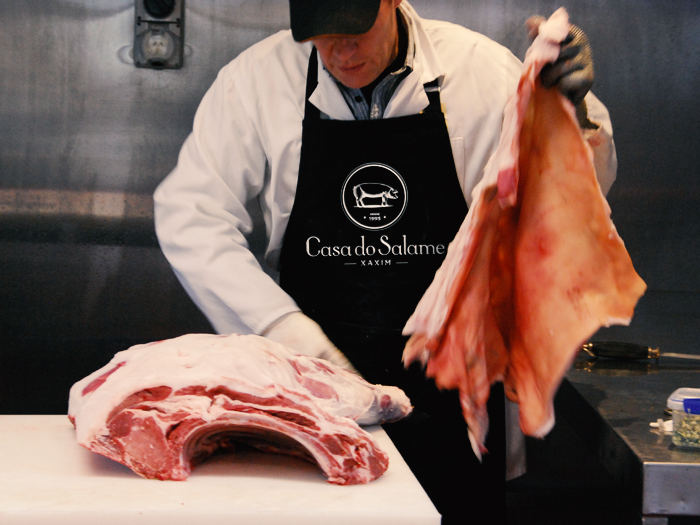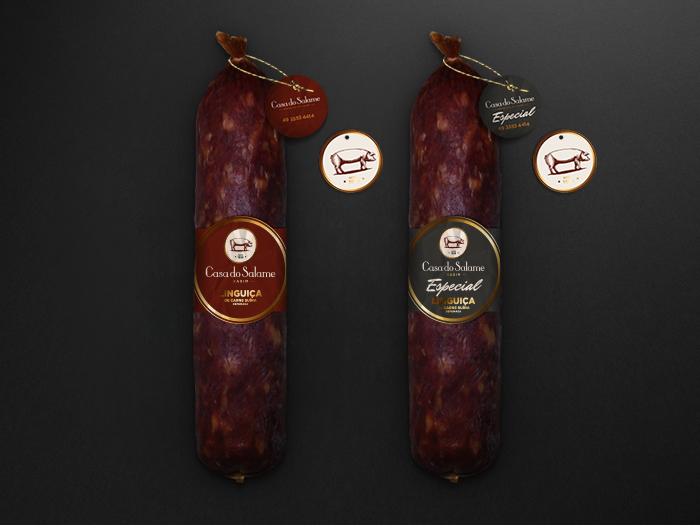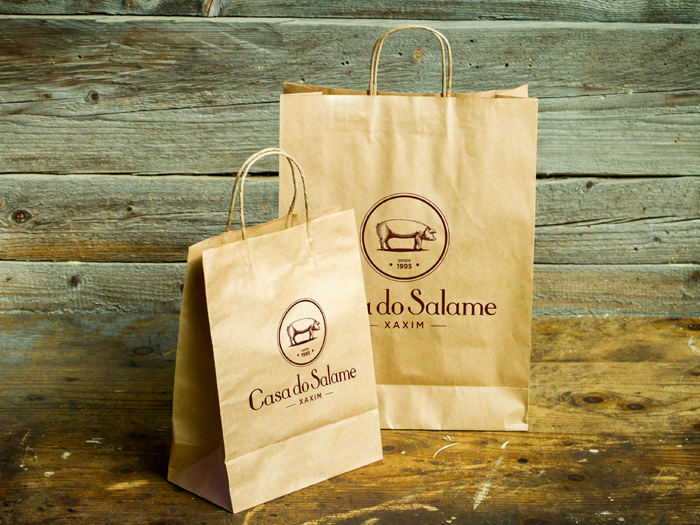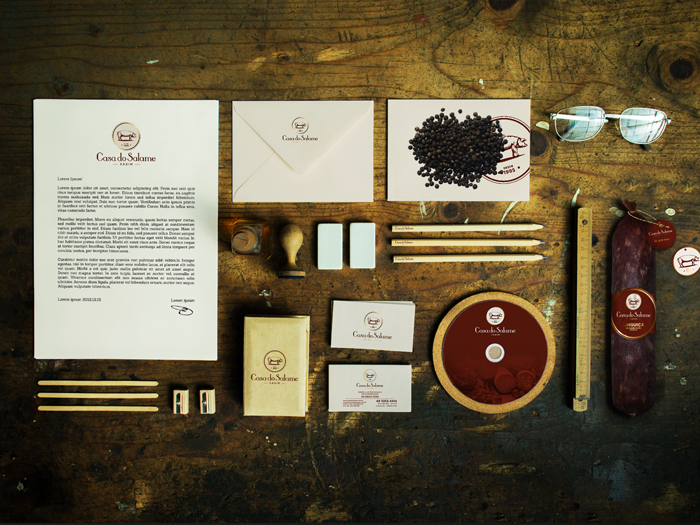 Follow us!

Designed in Brasil by triocom®. 
© All rights reserved.