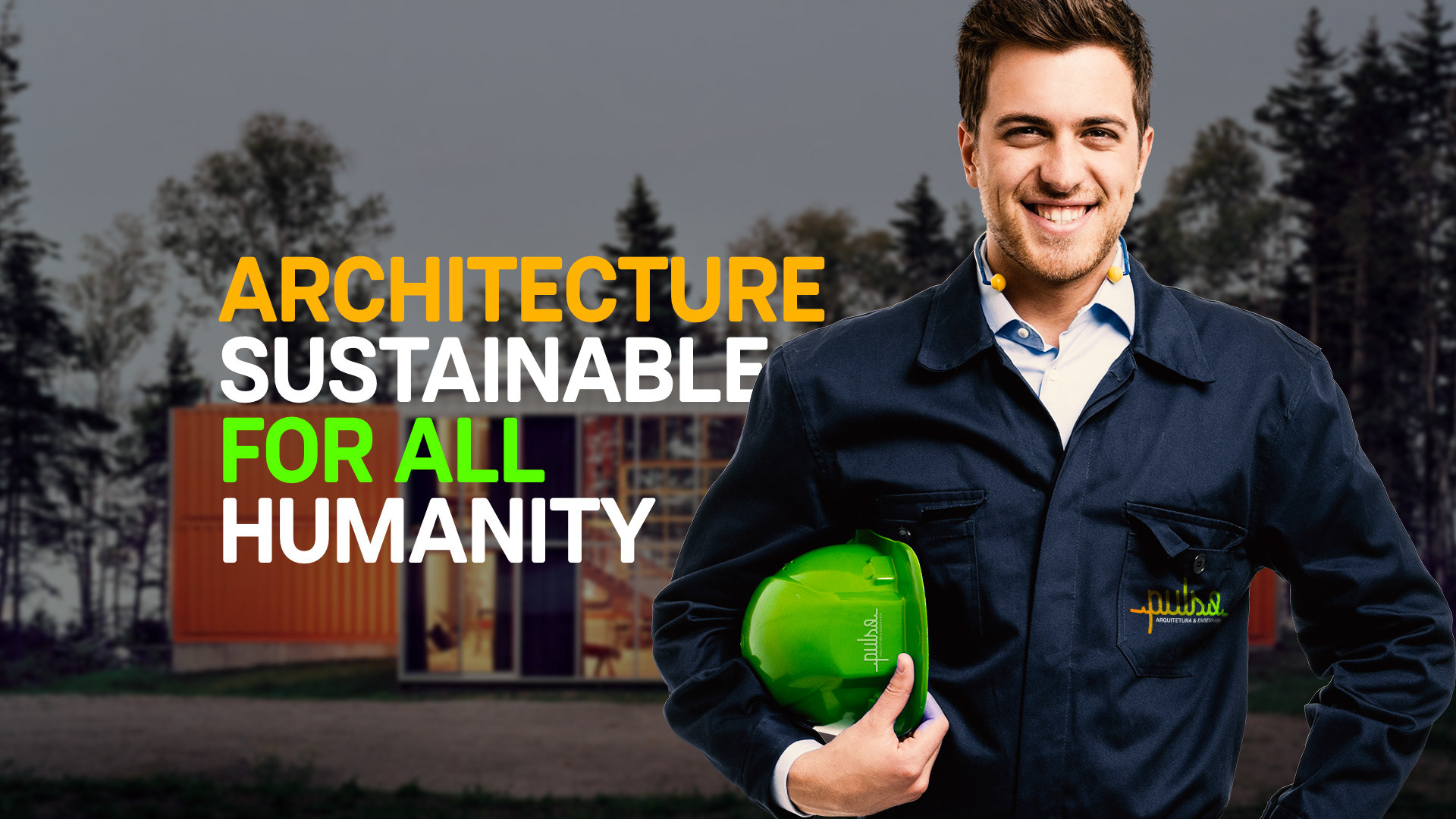 This project created in the studio left from the process of creating name to get the full visual indentity. Because wrist? Because the pulse is present in the heart, electricity, feeling. The pulse is linked to tangible and intangible sensations of everyday life. So we chose this name for this innovative architectural firm. We use a palette of only 3 colors, a dark blue Pantone to work with seriousness and two variations of neons pantone to give the idea of pulsation.
Este projeto criado aqui no estúdio partiu desde o processo de criação de nome até chegar na indentidade visual completa. Porque pulso? Porque o pulso está presente no coração, na eletricidade, no sentimento. O pulso está ligado a sensações tangíveis e intangíveis do nosso cotidiano. Por isso escolhemos este nome para essa inovador escritório de arquitetura. Utilizamos umas paleta de apenas 3 cores, um Pantone azul escuro para trabalhar com a seriedade e duas variações de pantone neons para dar a ideia de pulsação.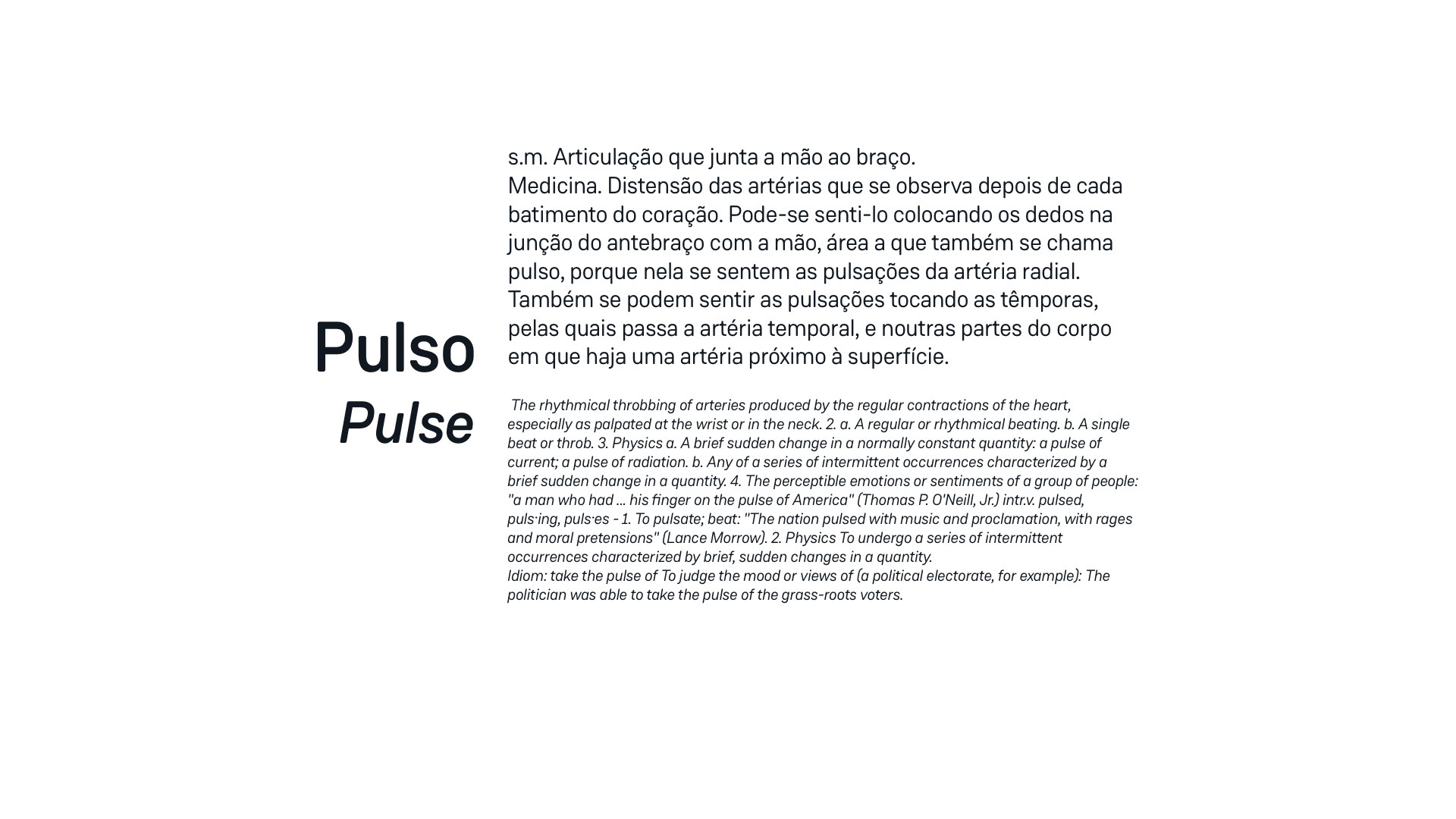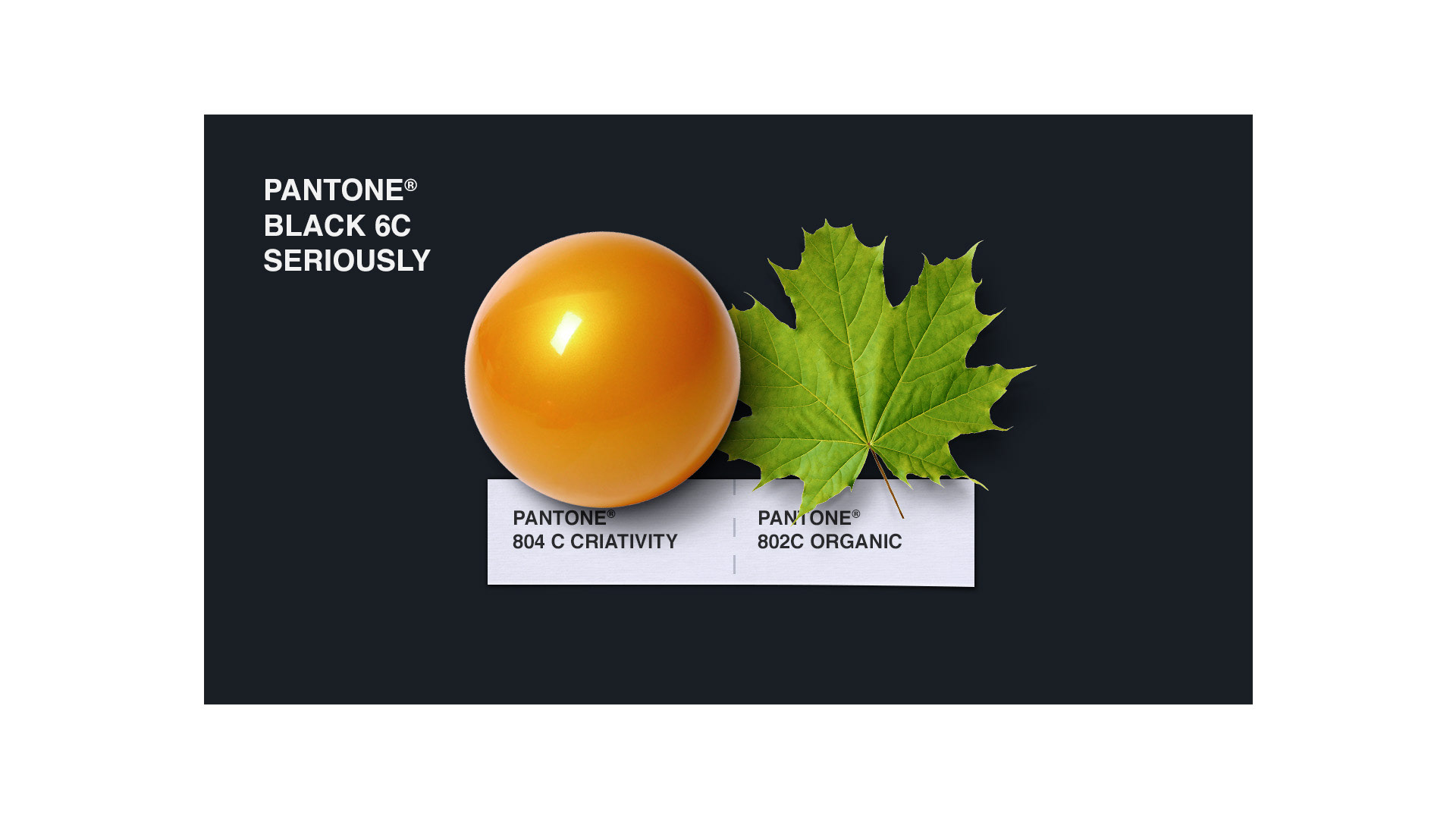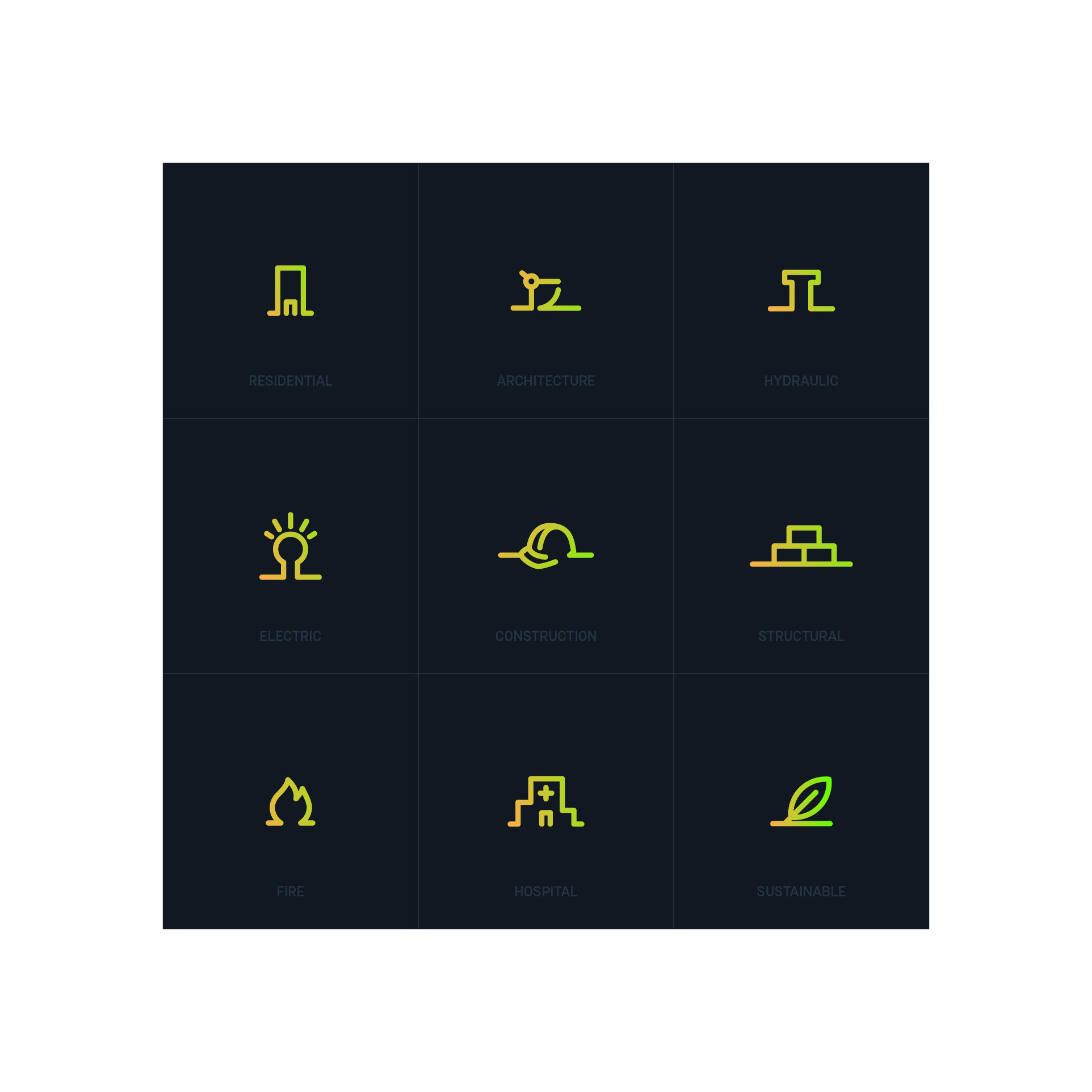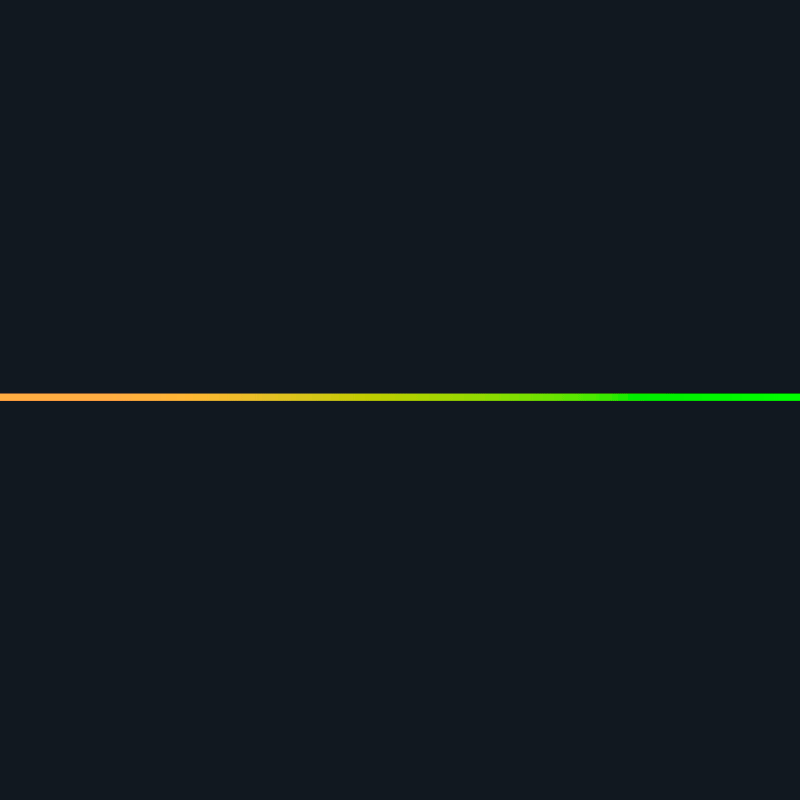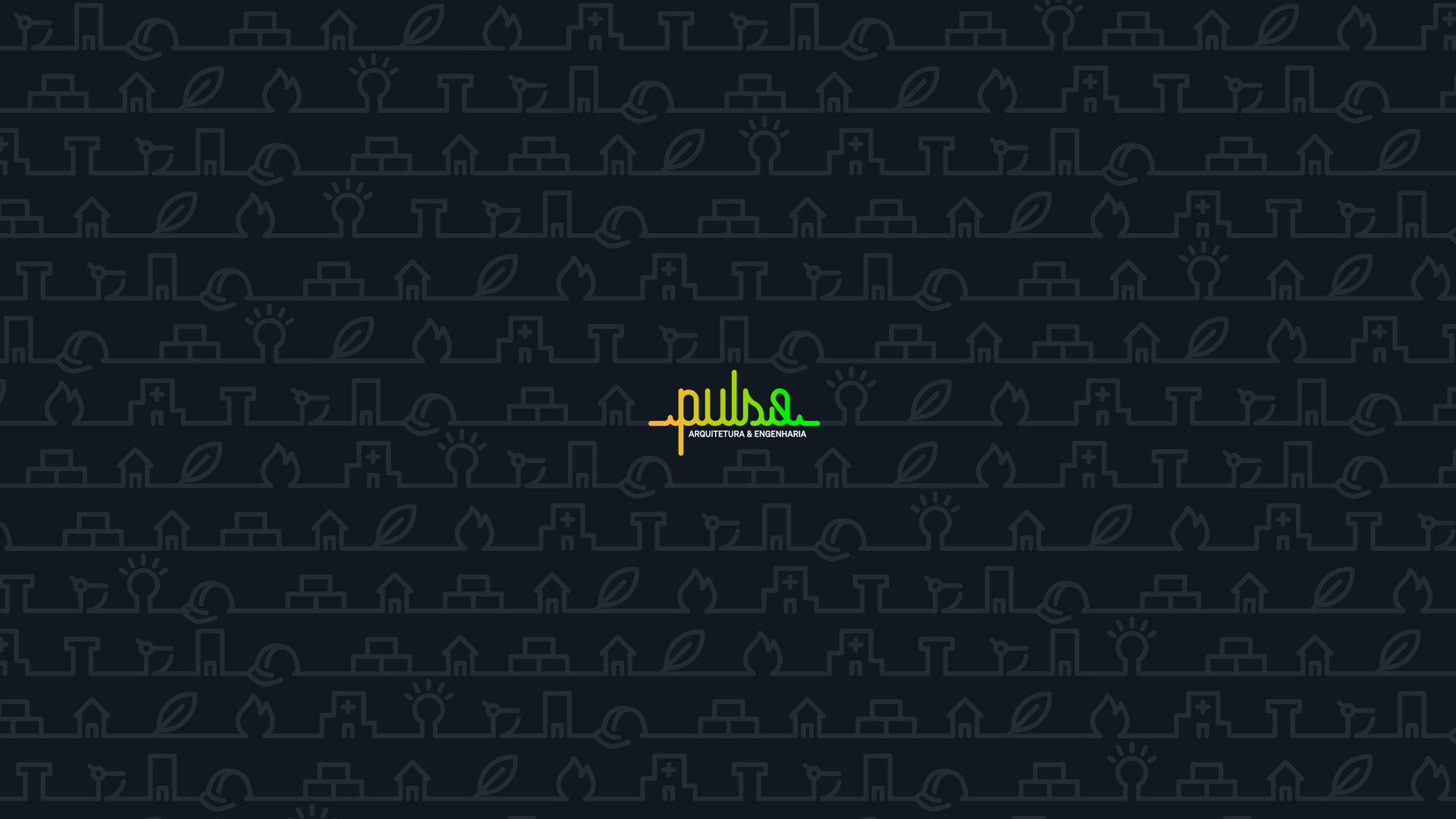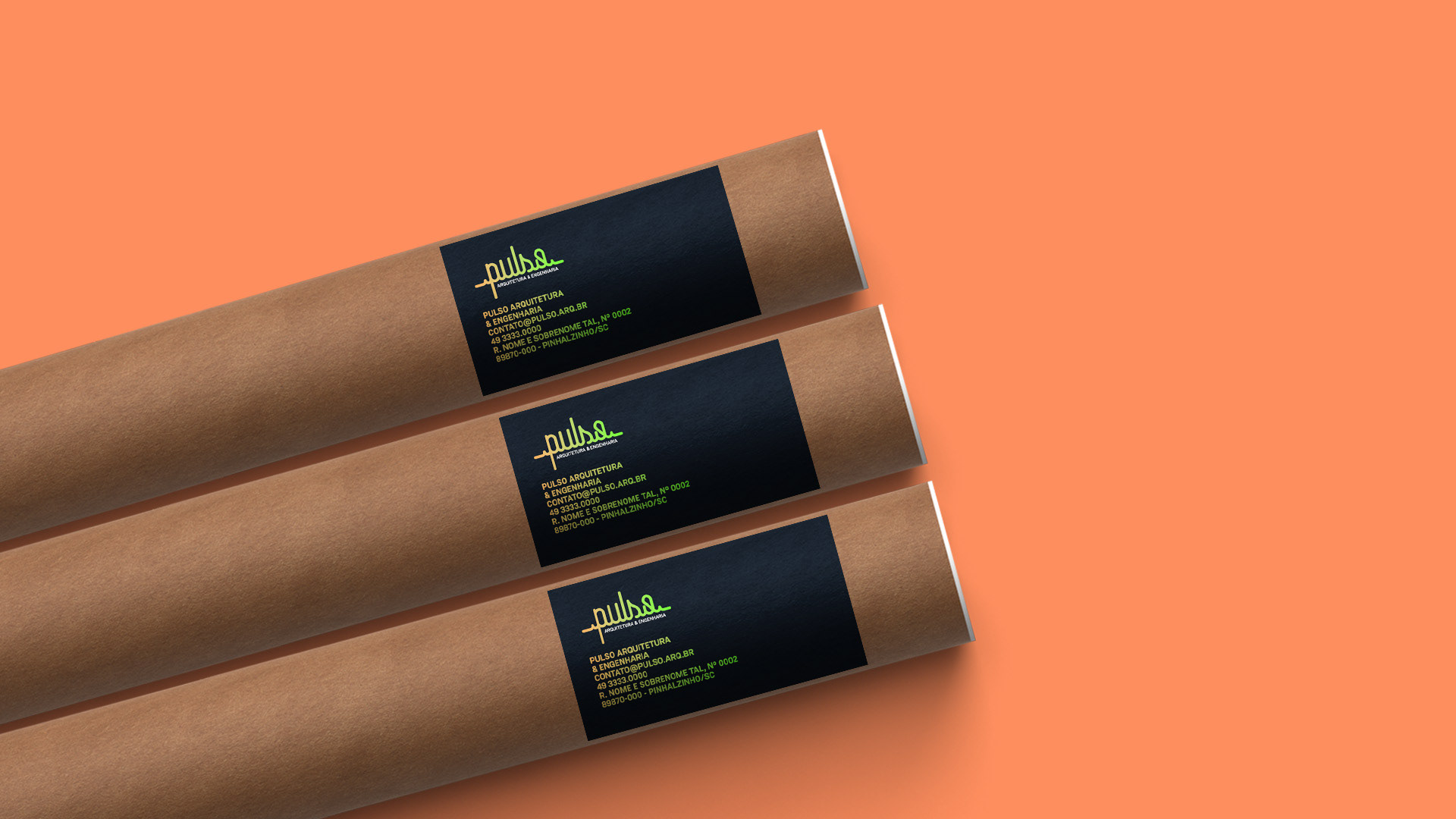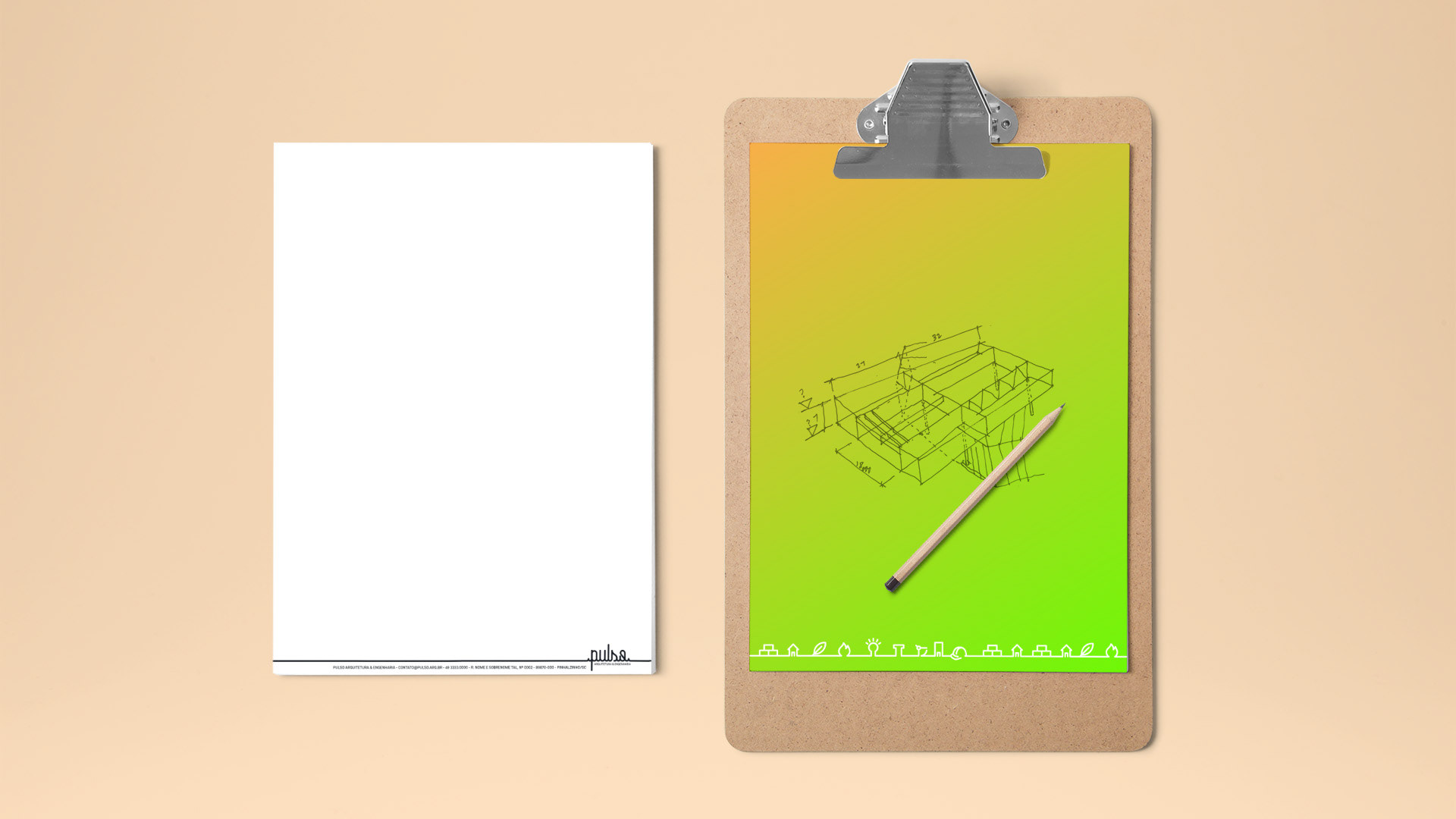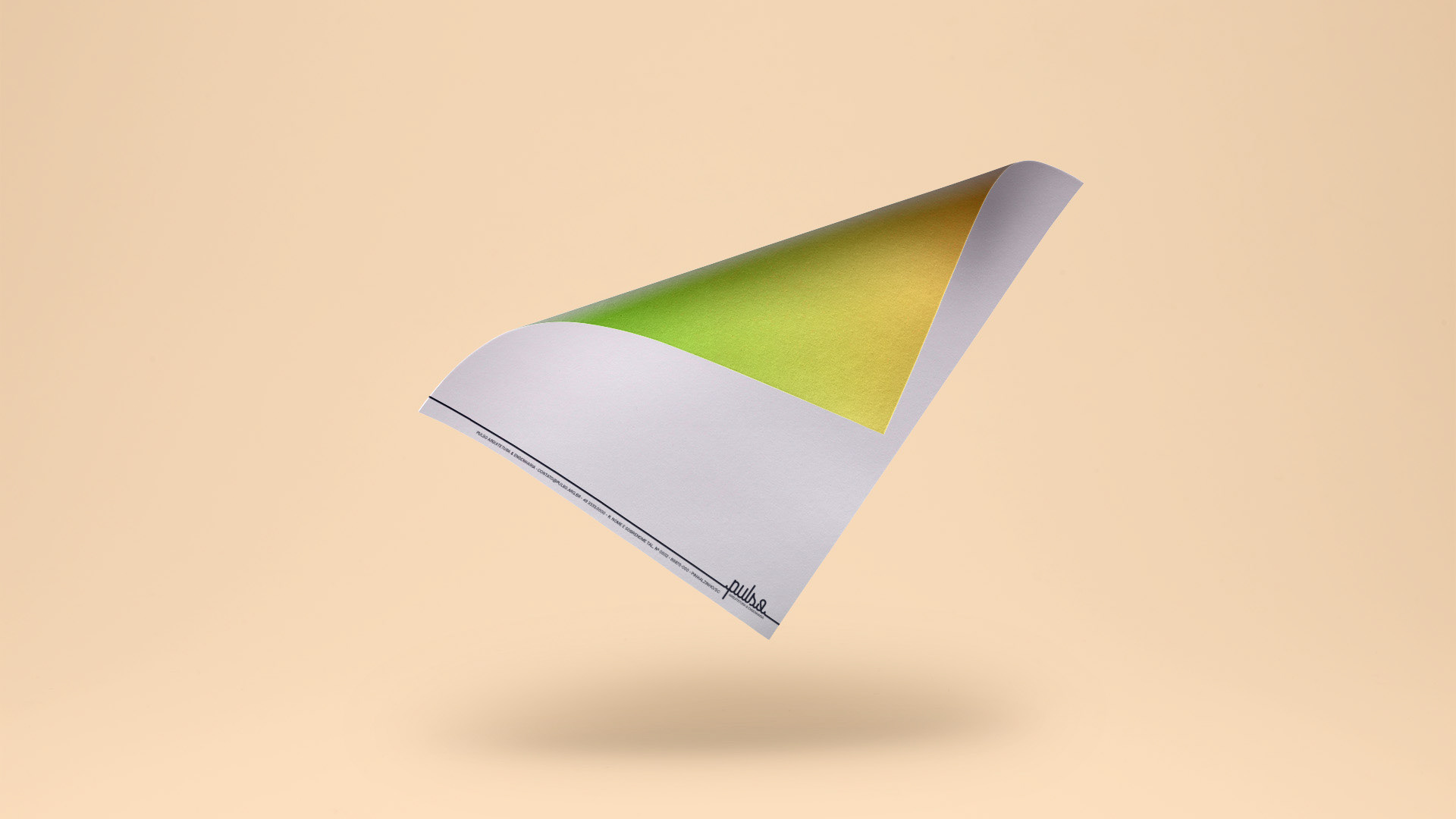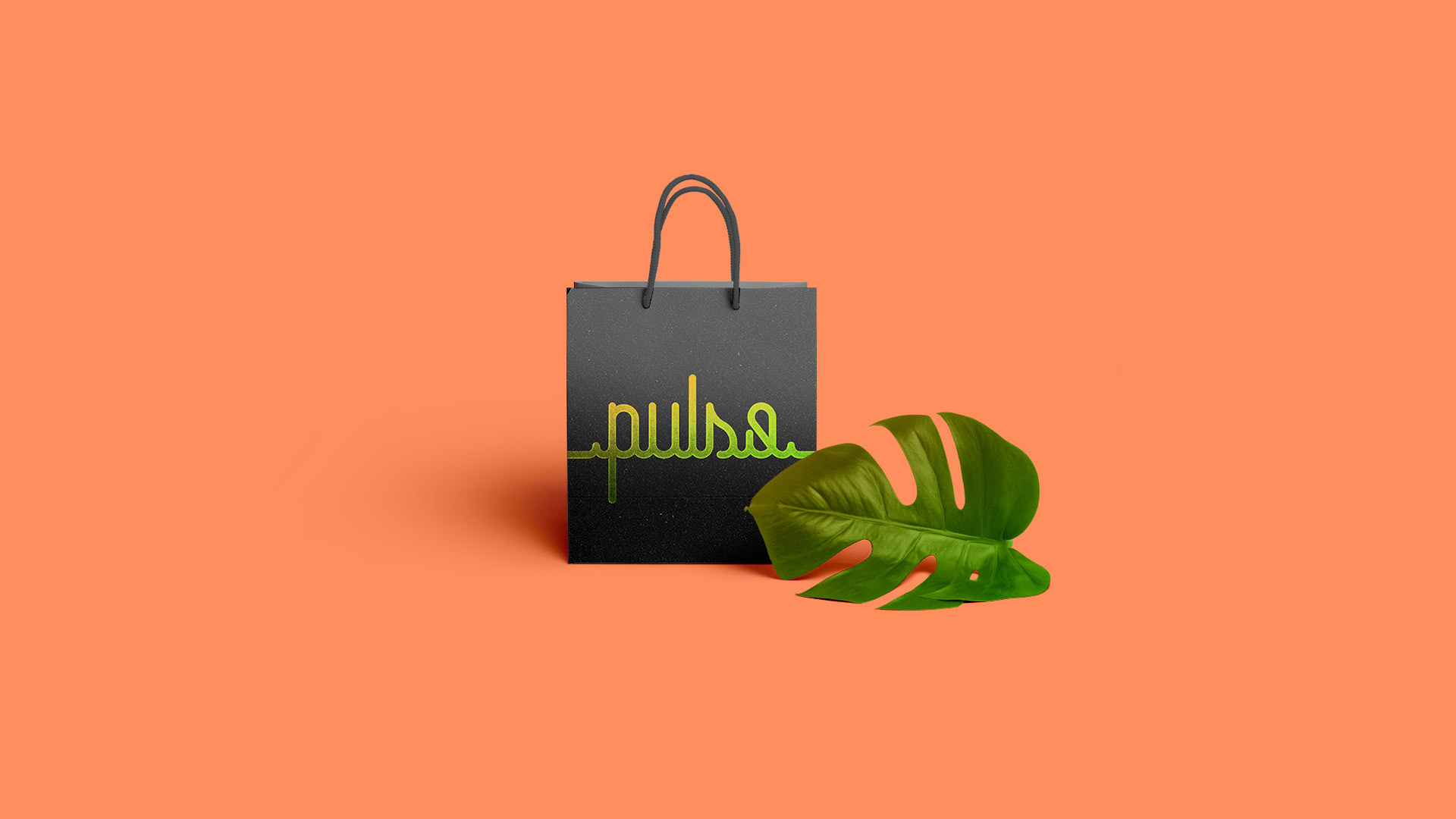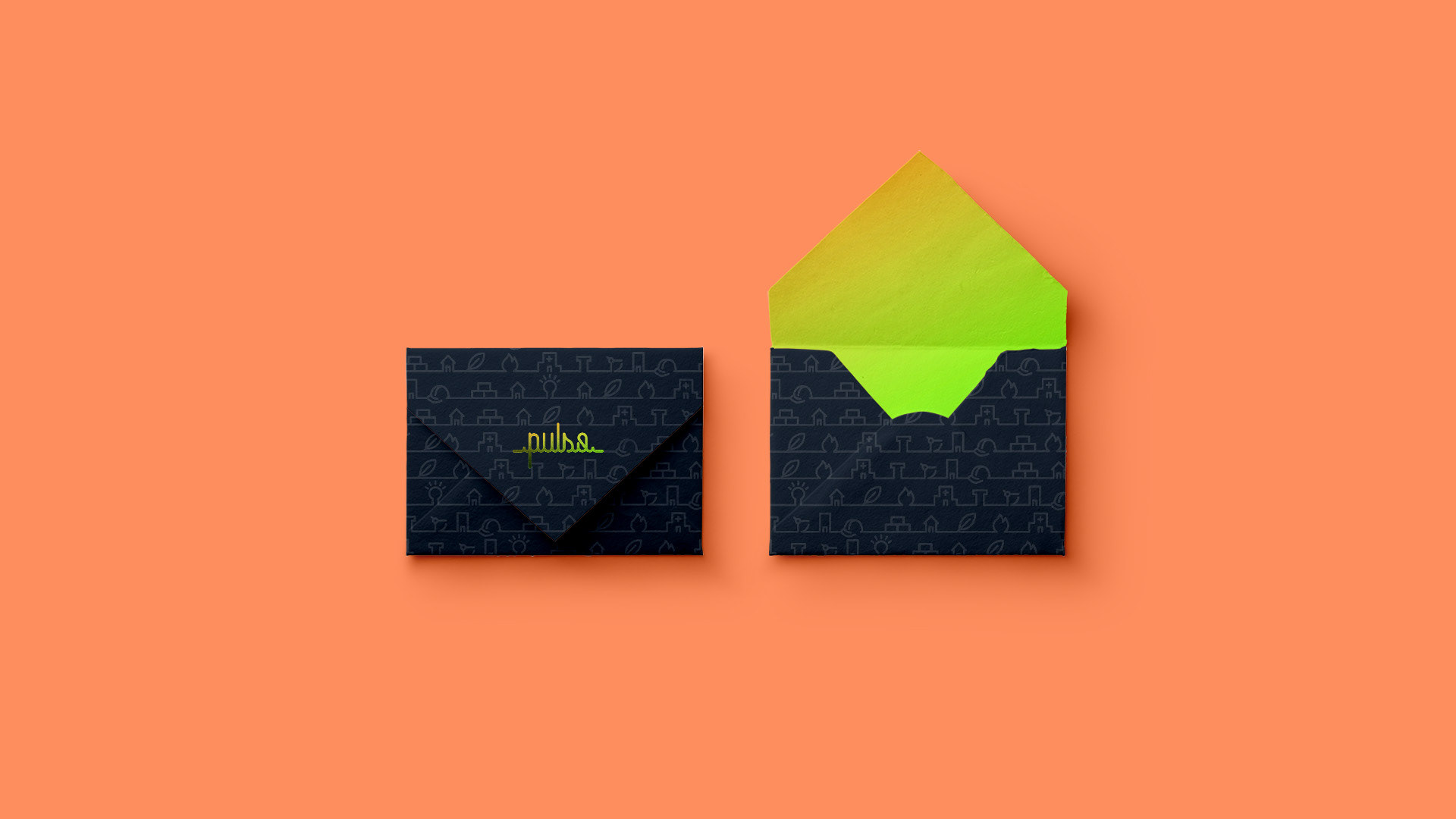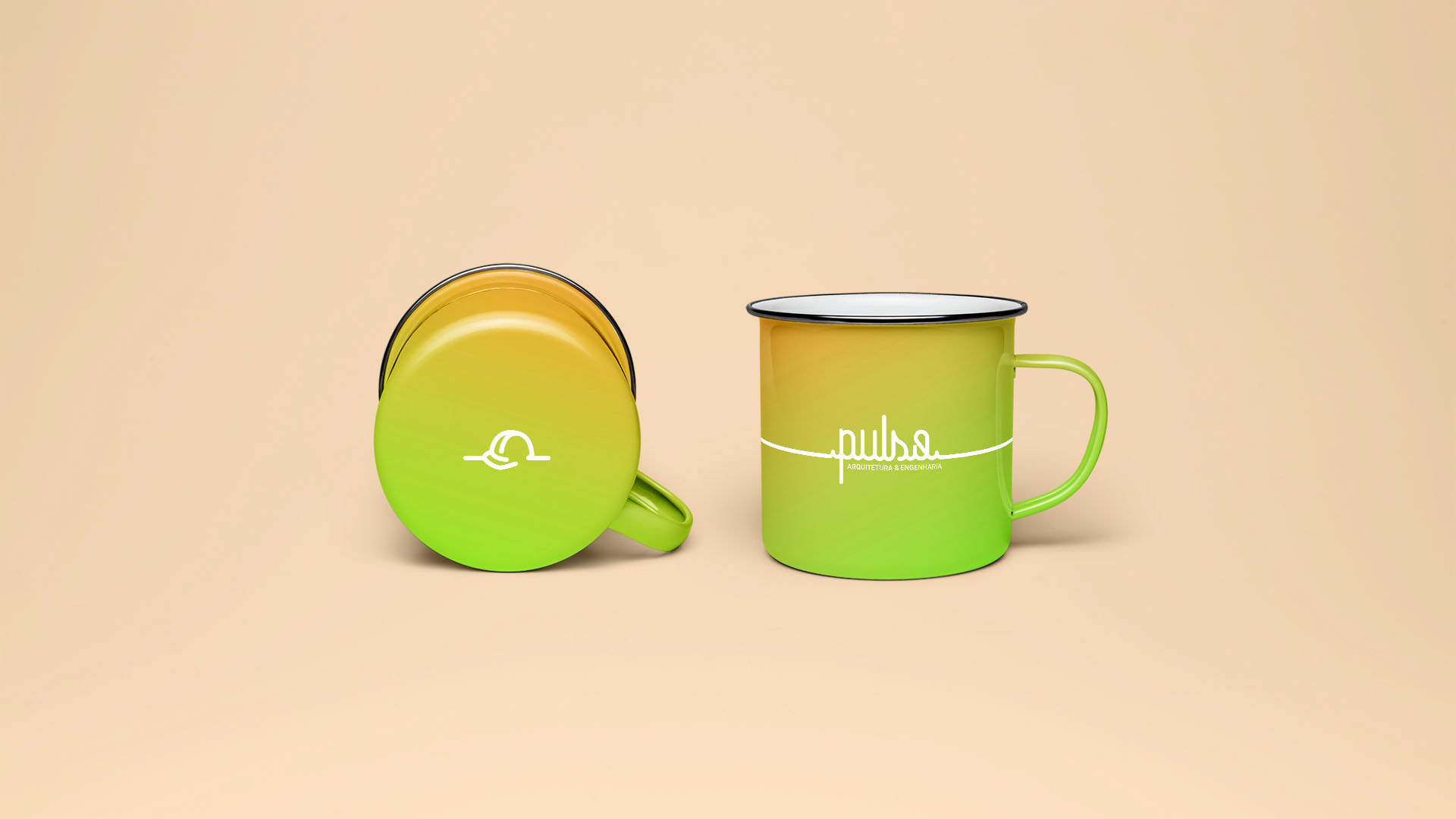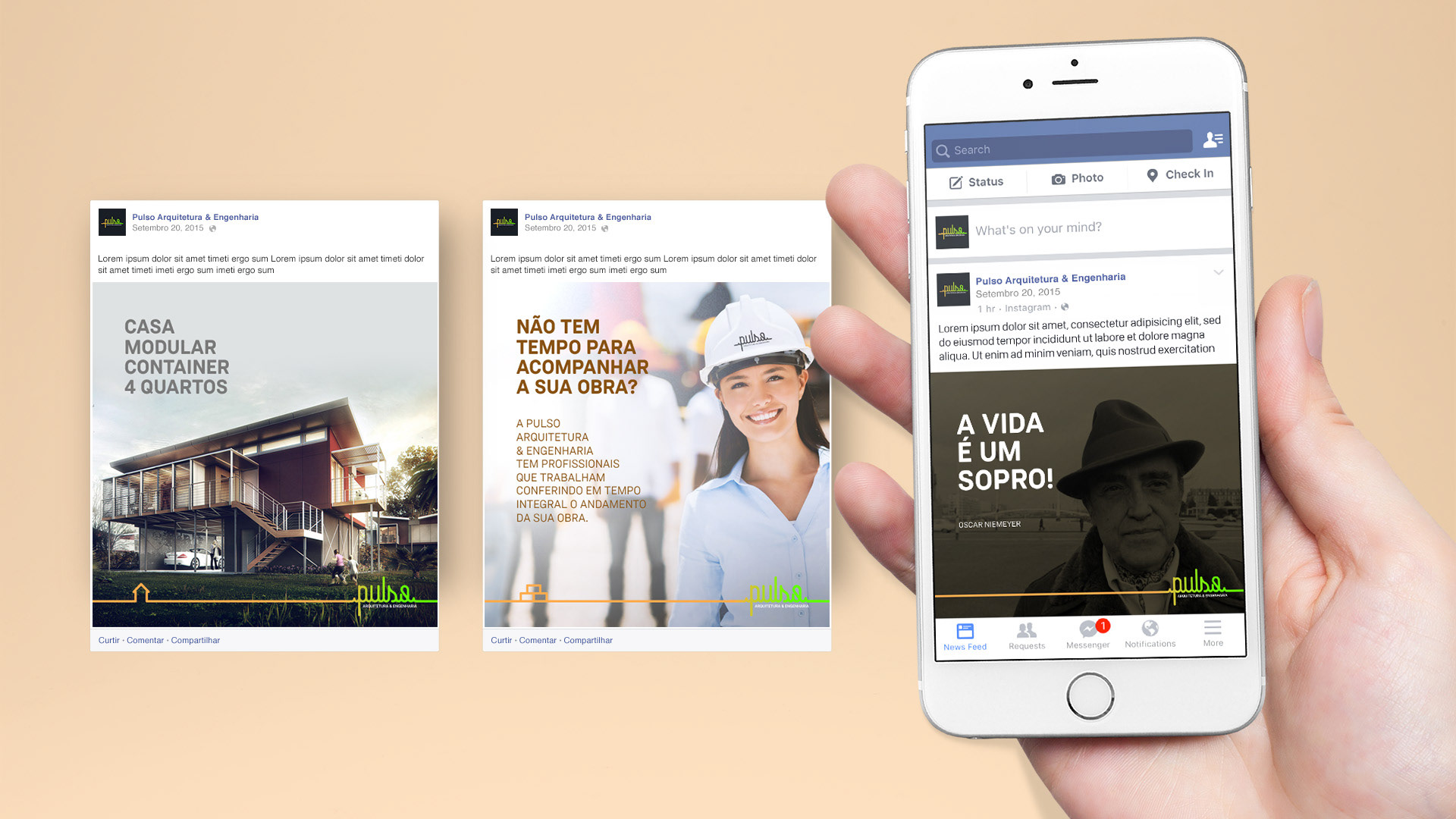 Follow us!

Designed in Brasil by triocom®. 
© All rights reserved.