The real estate and construction company was founded on April 1, 1980, a family business tradition and success in western Santa Catarina, specializes in sales, leasing, management of condominiums and is also builder and developer. It is part of relocate, a group of 13 of the largest estate in the state of Santa Catarina, and has already received several awards, including the Grand Prix Trophy by Emilio Baungart such as "Real Estate Featured Santa Catarina".
The project was to create a visual identity methodology for real estate and construction company without the brand, which possess over 34 years to be changed as it is inserted into the everyday of Santa Catarina, then, for that were stipulated an auxiliary typography, and a new color palette, a chart pattern. Thus we kept the idea of the tradition that the brand conveys, along with the innovation presented by the company in recent years.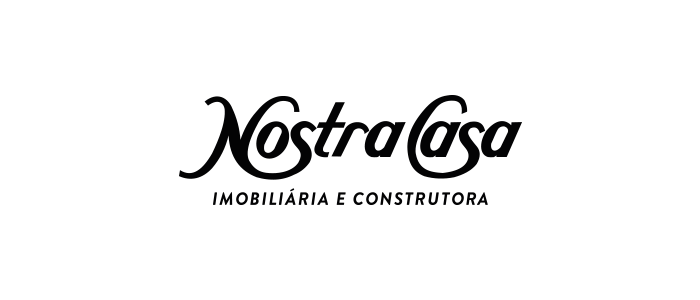 A imobiliária e construtora foi fundada no dia 1 de abril de 1980, uma empresa familiar de tradição e sucesso no oeste catarinense, é especializada nas áreas de vendas, locação, administração de condomínios e também é construtora e incorporadora. Faz parte da RELOCA, grupo formado por 13 das maiores imobiliárias do estado de Santa Catarina, sendo que, já recebeu diversos prêmios, entre eles o Grand Prix através do Troféu Emílio Baungart, como "Imobiliária Destaque de Santa Catarina".
O projeto consistia em criar uma metodologia de identidade visual para a imobiliária e construtora, sem que a marca, que possuí mais de 34 anos fosse alterada, pois está inserida no cotidianos dos catarinenses, então, para isso foram estipulados uma tipografia auxiliar, e uma nova paleta de cores, um padrão gráfico visual. Com isso mantivemos a ideia da tradição que a marca transmite, junto com a inovação apresentada pela empresa nos últimos anos.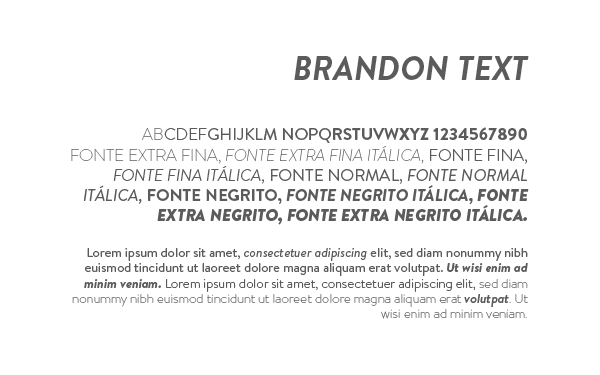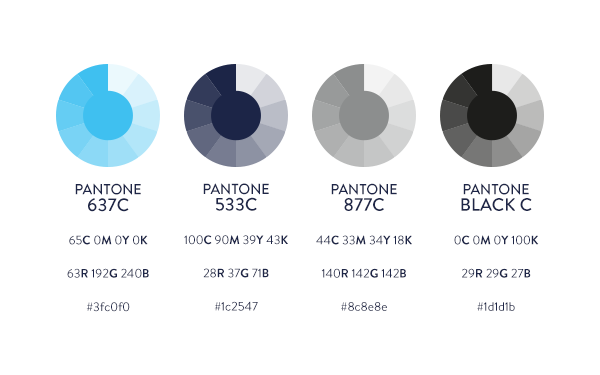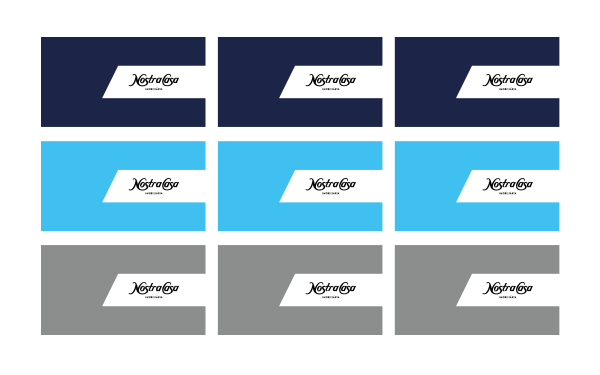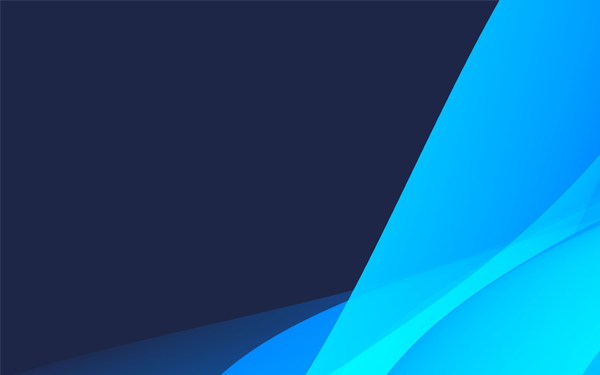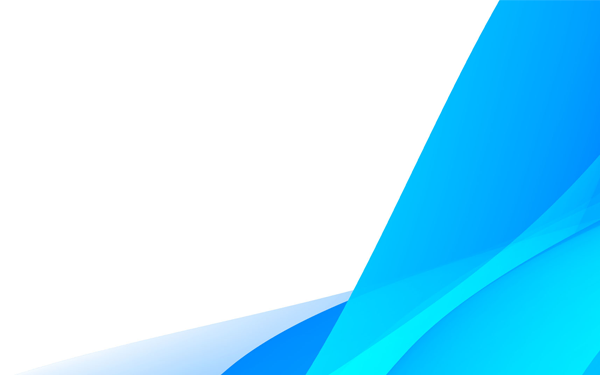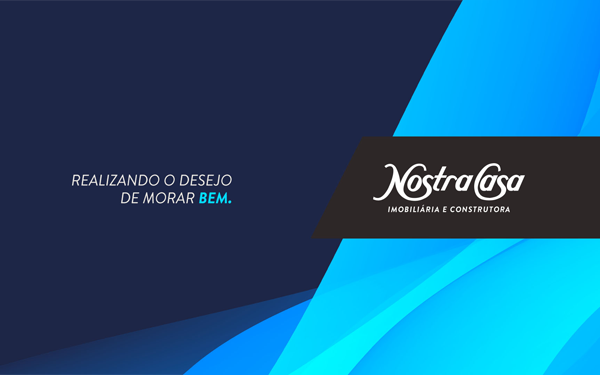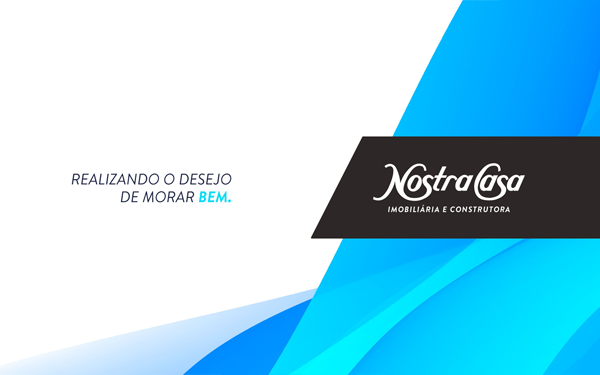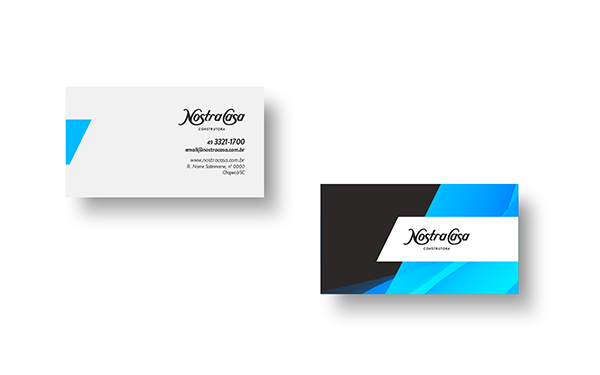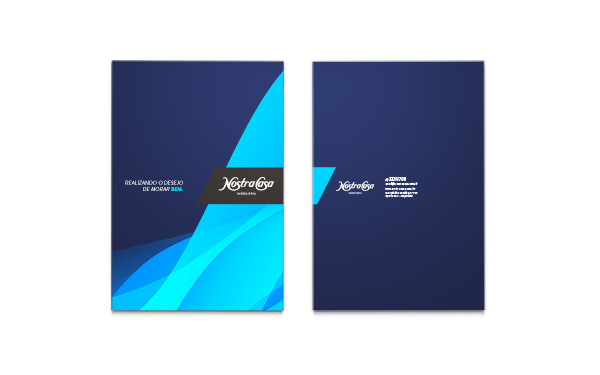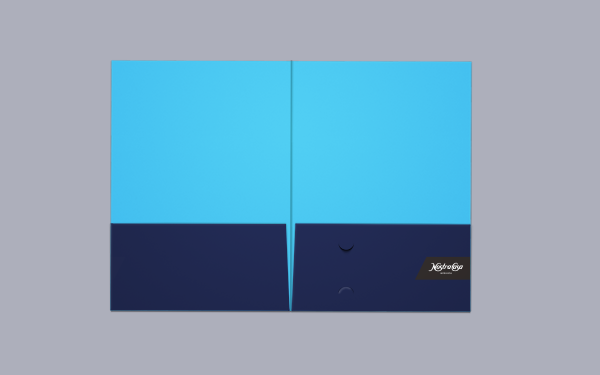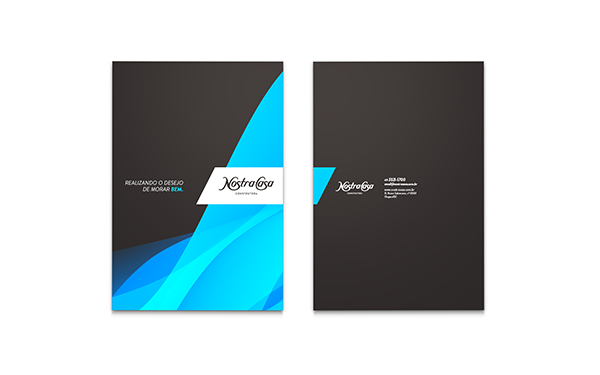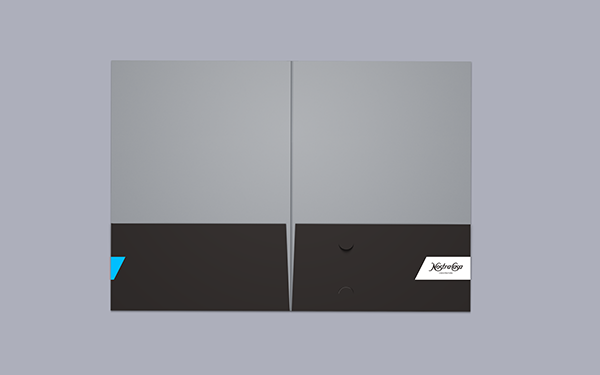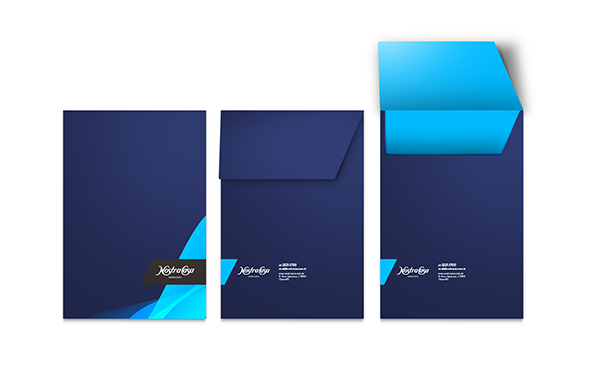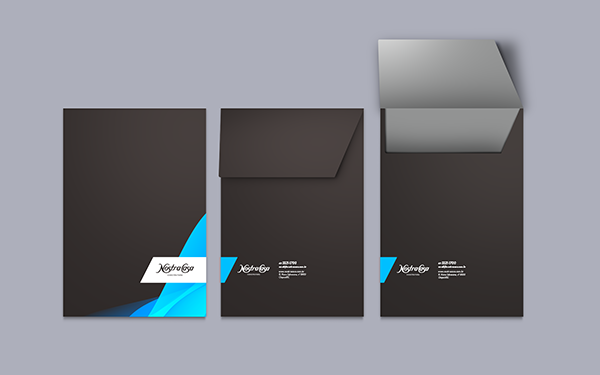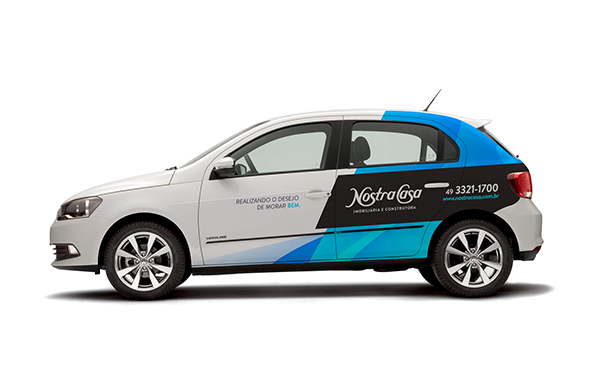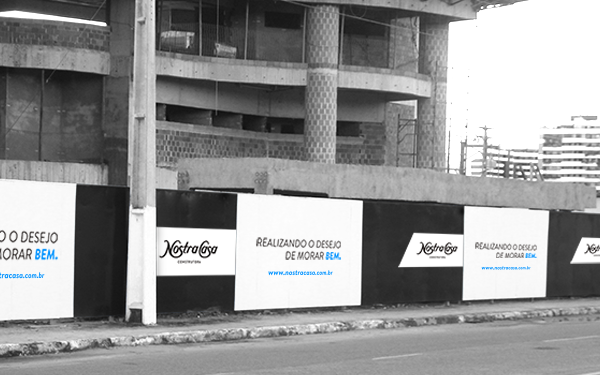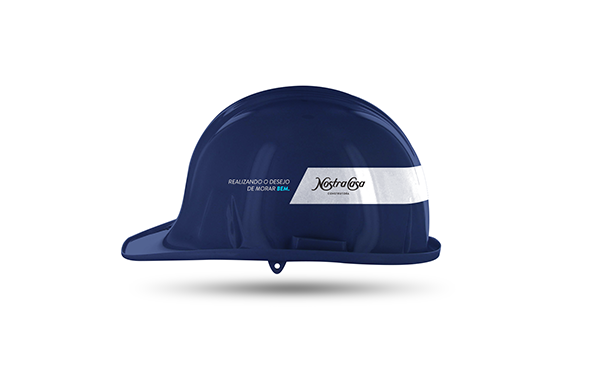 Follow us!

Designed in Brasil by triocom®. 
© All rights reserved.