Impritec is a complete digital Grafical, working with custom prints in small amounts in various types of media. The idea for developing the mark, the ink drop was being mixed, the stack of paper being wound, and forms of mixing for printing 3d. For the decoder, we think of a name that would explain why the Impritec, simple and straightforward - Solutions Print. The logo is worked contemporary with one that is designed to refer clarity and seriousness. It was designed to be a kind of geometric sans serif, as this type has never been so ubiquitous as today, for bringing this fixed and direct American trait types of the nineteenth century.
The concept addressed to the symbol is simple and minimalist. Search the mixture of both colors as ways that the company is able to develop.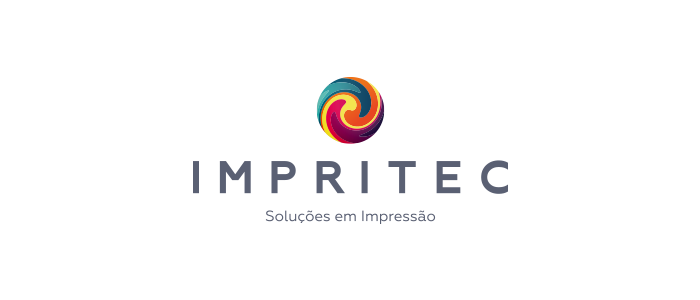 Impritec é uma gráfical digital completa, que trabalha com impressões personalizadas em pequenas quantidades nos mais diversos tipos de mídia.  A ideia para o desenvolvimento da marca, foi na gota de tinta sendo misturada, o maço de papel sendo enrolado, e as formas de mixagem para a impressão 3d. Para o decodificador, pensamos em um nome que explicasse o porque da Impritec, simples e direto – Soluções em Impressão.
O logotipo trabalhado é contemporâneo, com uma que foi desenvolvida para remeter clareza e seriedade. Foi desenhada para ser um tipo de sans serif geométrica, já que este tipo nunca foi tão onipresente como nos dias atuais, por trazer este traço americano fixo e direto de tipos do século XIX.
O conceito abordado para o símbolo é simples e minimalista. Busca a mistura tanto de cores como de formas que a empresa é capaz de desenvolver.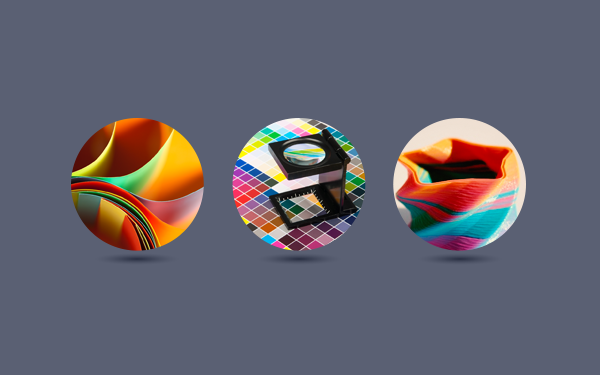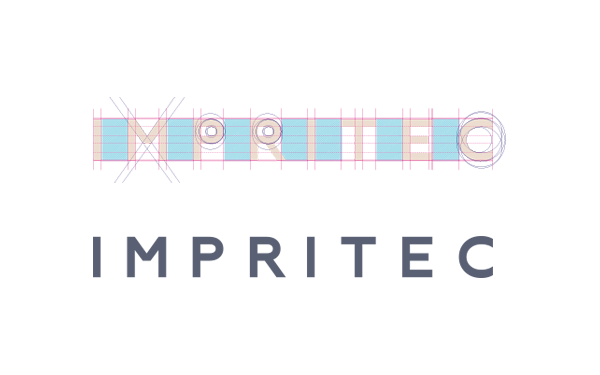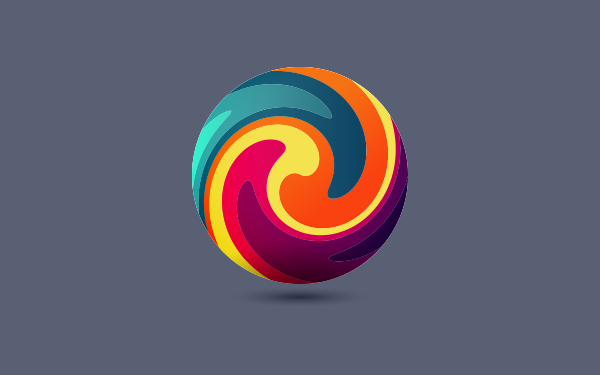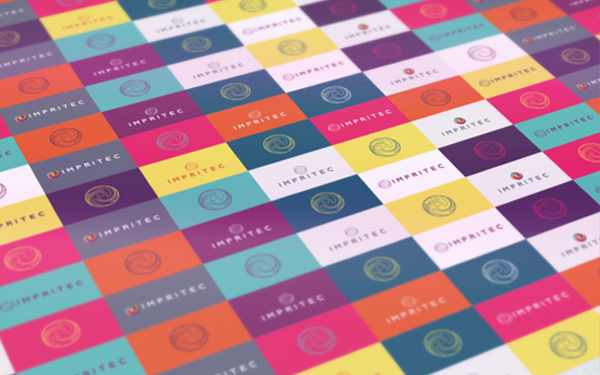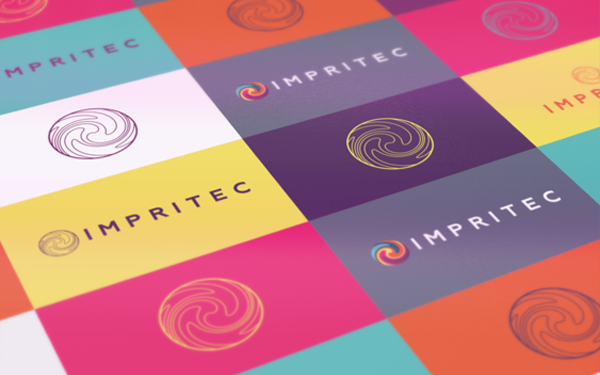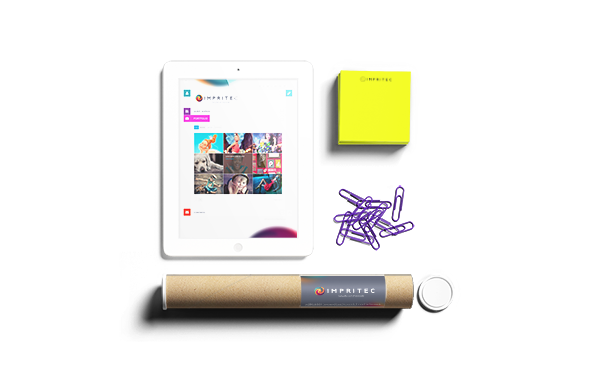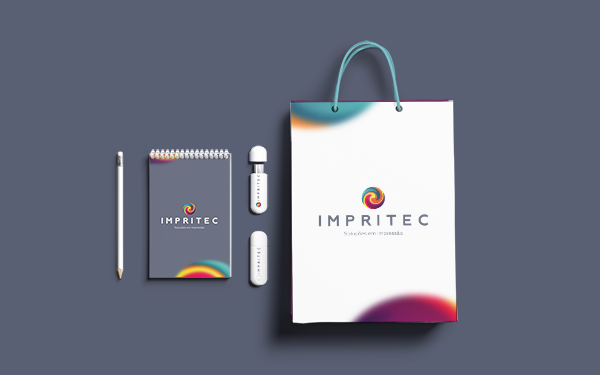 Follow us!

Designed in Brasil by triocom®. 
© All rights reserved.