Guimarães & Silva
Identity design project to lawyer firm based in Belo Horizonte, Minas Gerais - Brasil.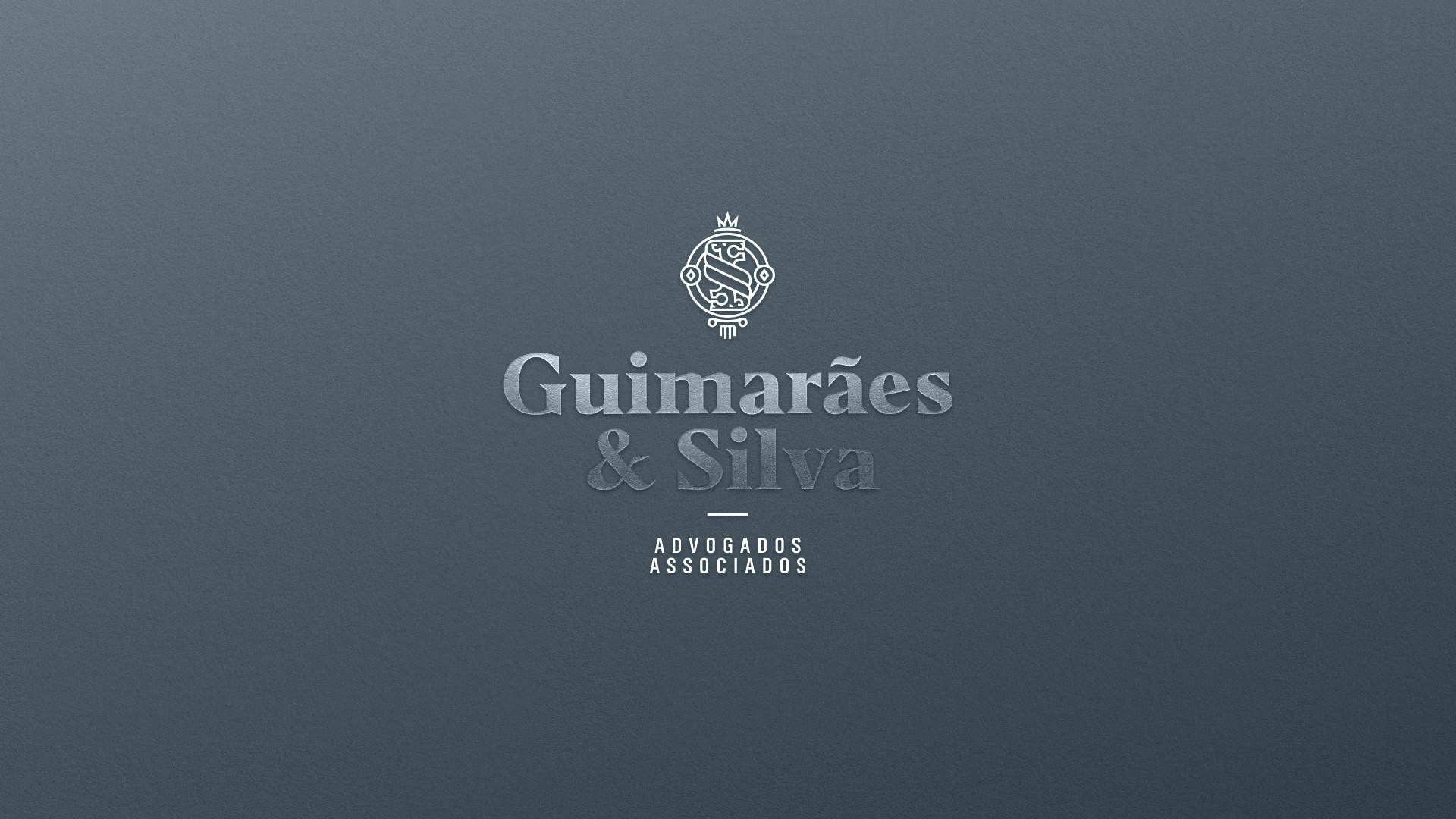 Guimarães & Silva is a new attorney office situated in Belo Horizonte - MG - Brasil. When we were invited to participate in the creation of the new visual identity, during our briefing with the client we were able to get the essence of the brand. We had to work with the mix of both surname's history, so we searched for something that represents both Guimarães and Silva surnames and found out that both of them had lions in its coat of arms.
Guimarães & Silva é um novo escritório de advocacia situado em Belo Horizonte, Minas Gerais - Brasil. Quando fomos convidados para participar do processo de criação de identidade visual, durante nosso briefing com os clientes conseguimos captar a essência da marca. Tínhamos que trabalhar com a junção da história dos dois sobrenomes, sendo assim, buscamos a representatividade do sobrenome Guimarães e do Silva e com isso descobrimos que ambos possuíam dois leão em seus respectivos brasões.